I was playing around with some old computer parts and while I was dismantling a CD drive, I came across a small lens with a high magnification power. I used this small lens with my mobile phone camera to capture the newly found 'Macro World'.
This macro photography device inspired me to evolve it into a mobile microscope.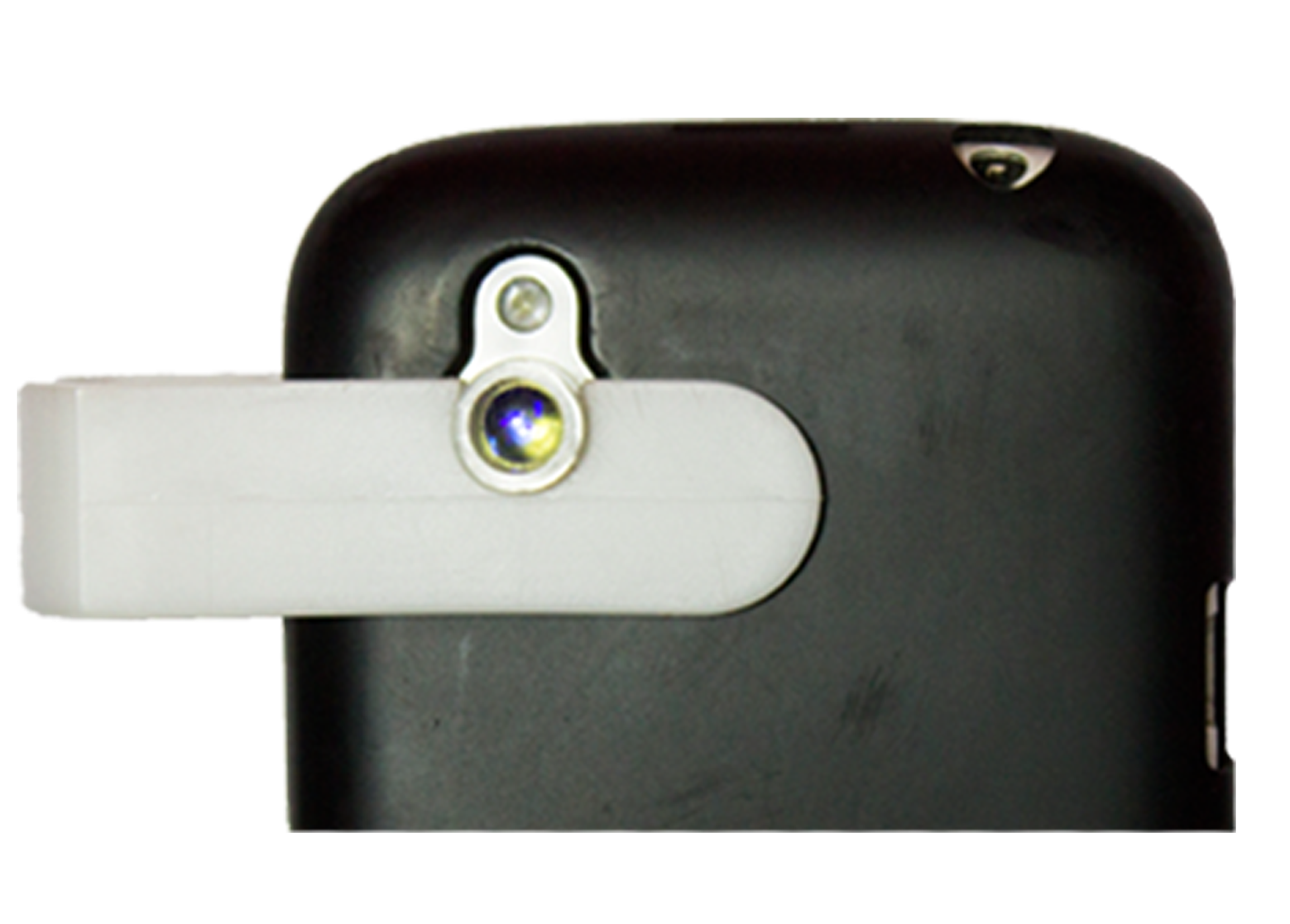 The invention of the microscope has opened up a whole new dimension in science. But not all people have the access to a Microscope. In an era where all the fields are growing at such an enormous rate, there are still many who don't get basic education.
A comparison between an Academic Compound Microscope Vs Mobile Microscope
Specimen : Onion Skin
Device : Mobile Microscope
Specimen : Pine Stem cross section
Device : Mobile Microscope