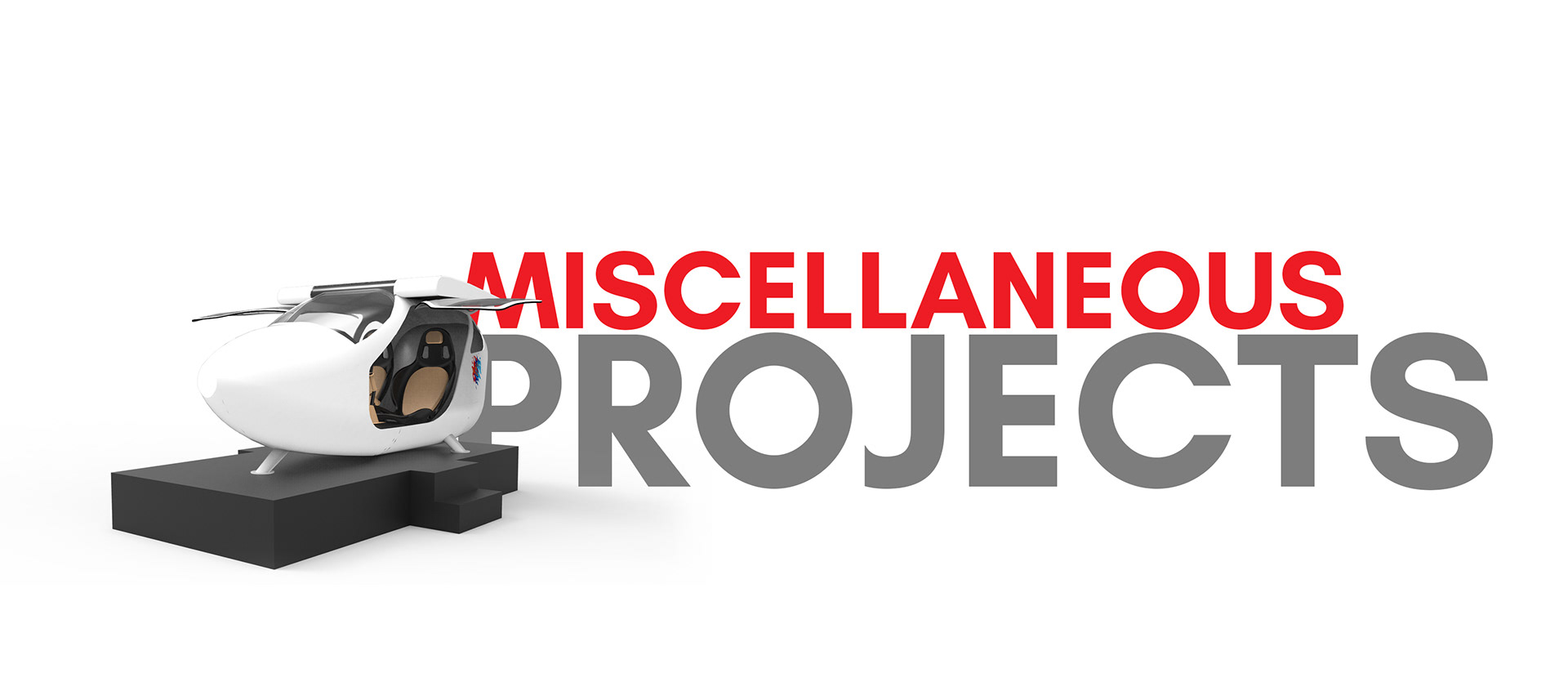 Miscellaneous Projects done for AerX Labs. 
All the renders and the CAD models wherever shown and have been done by me and are 1:1 in scale.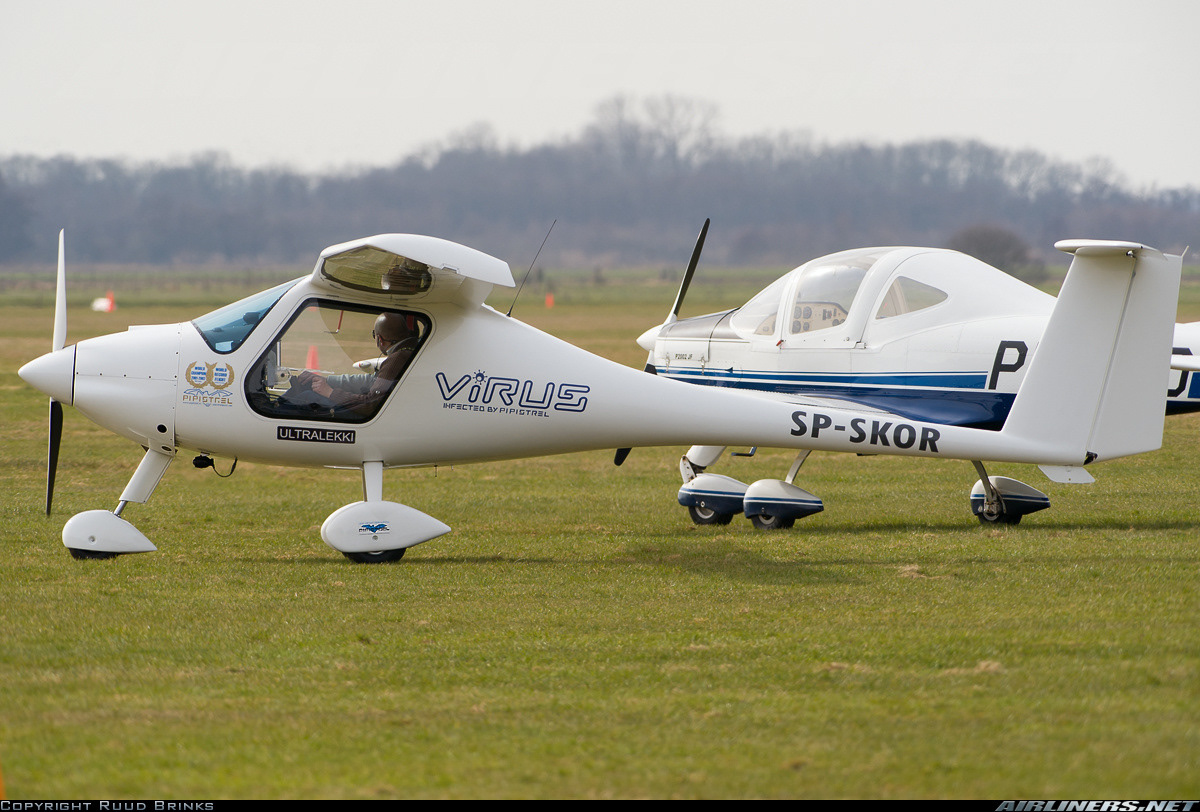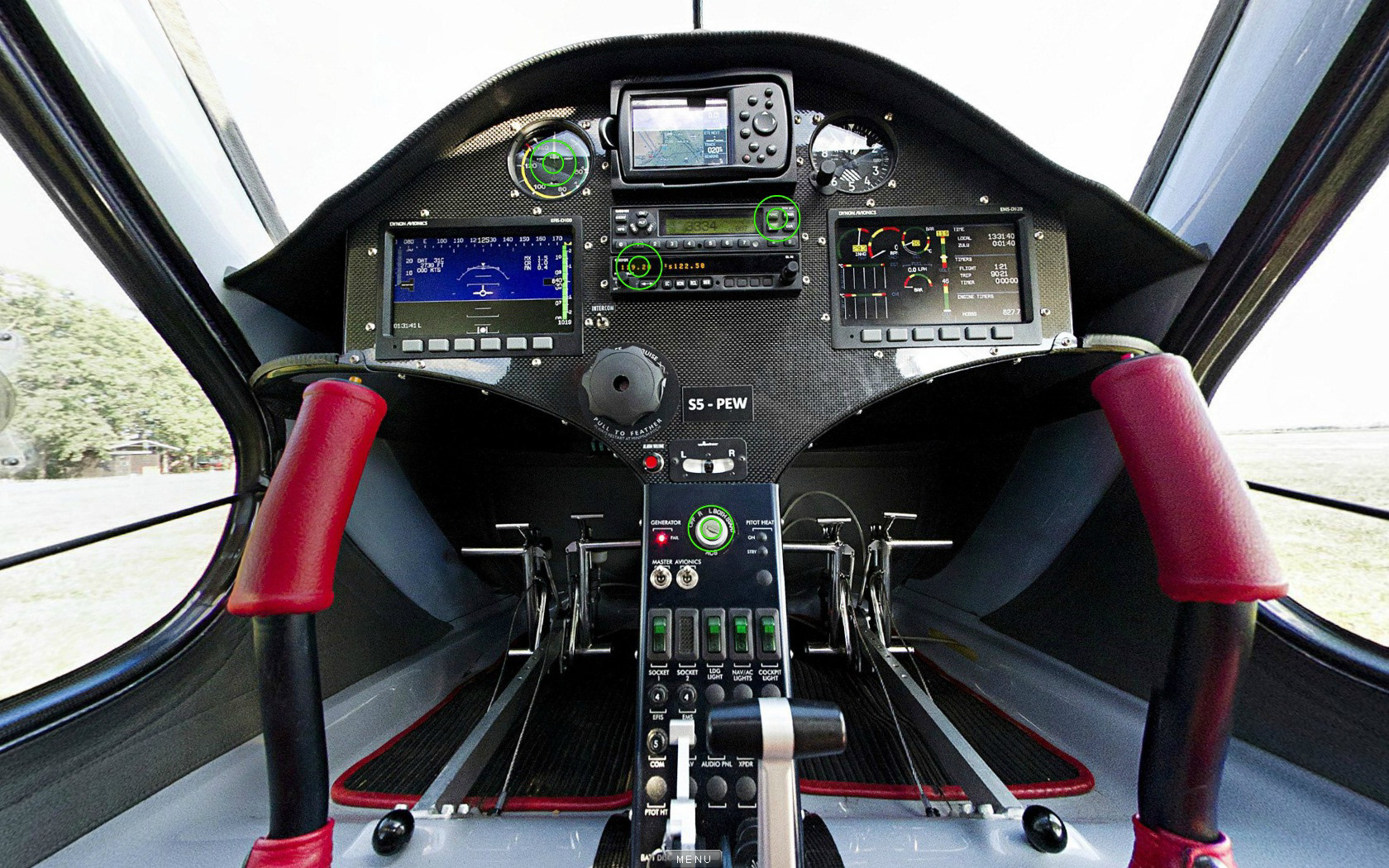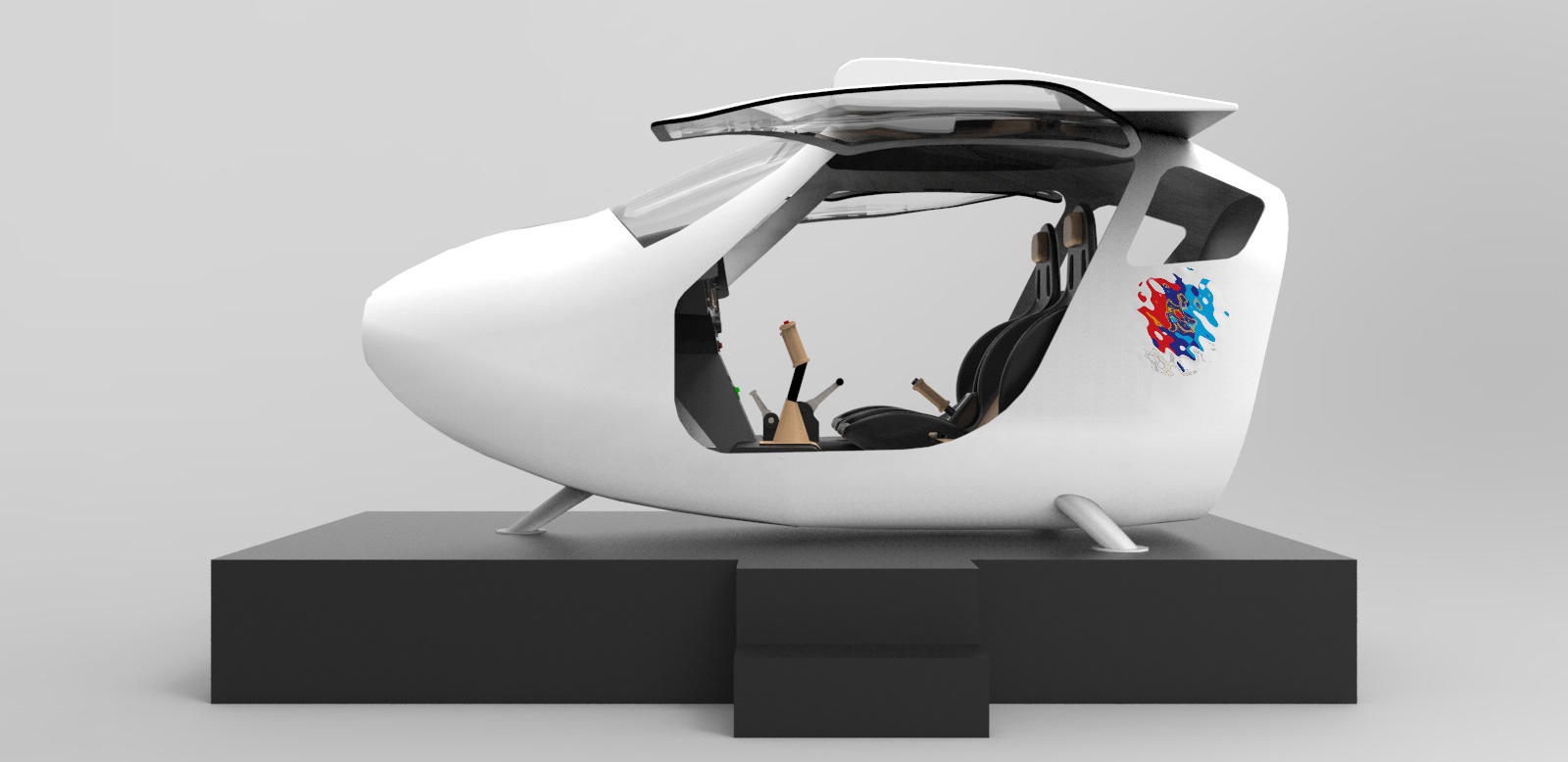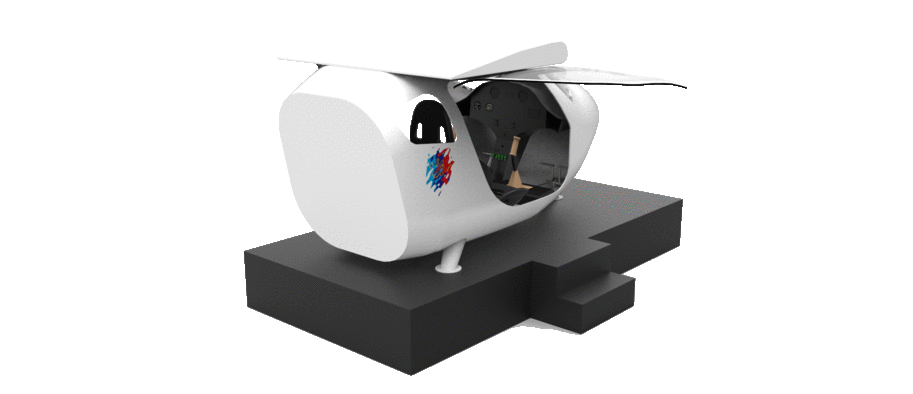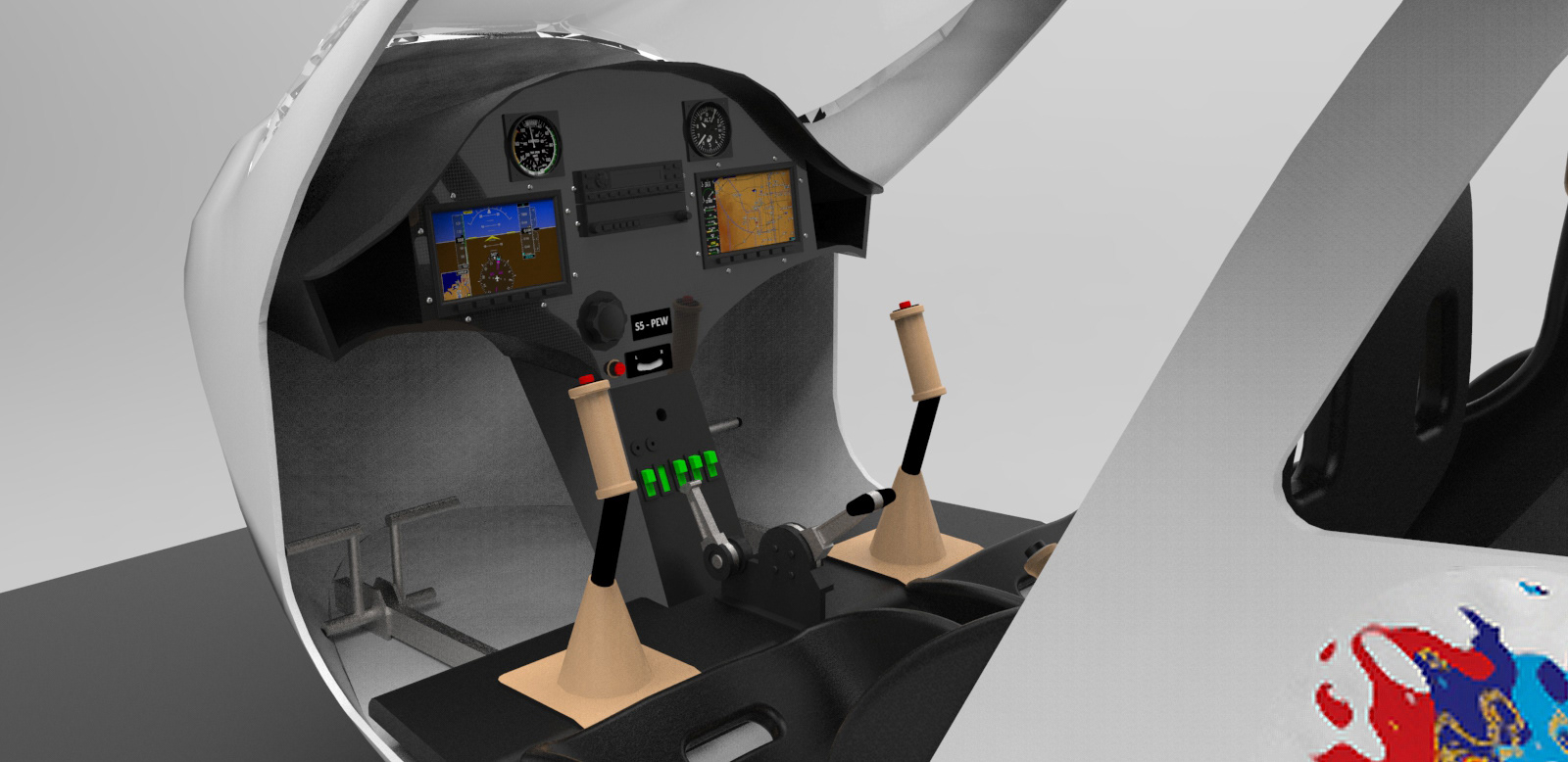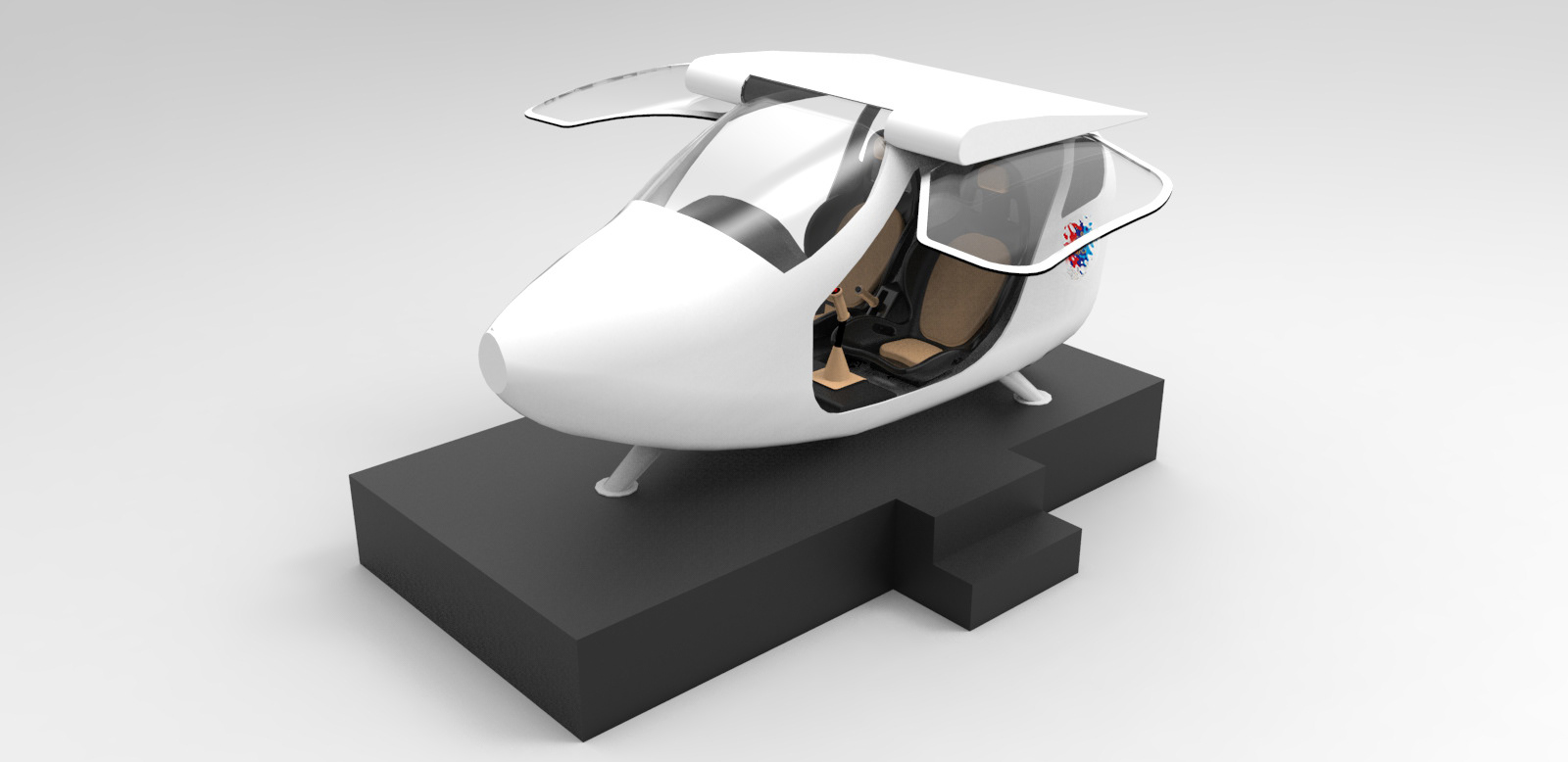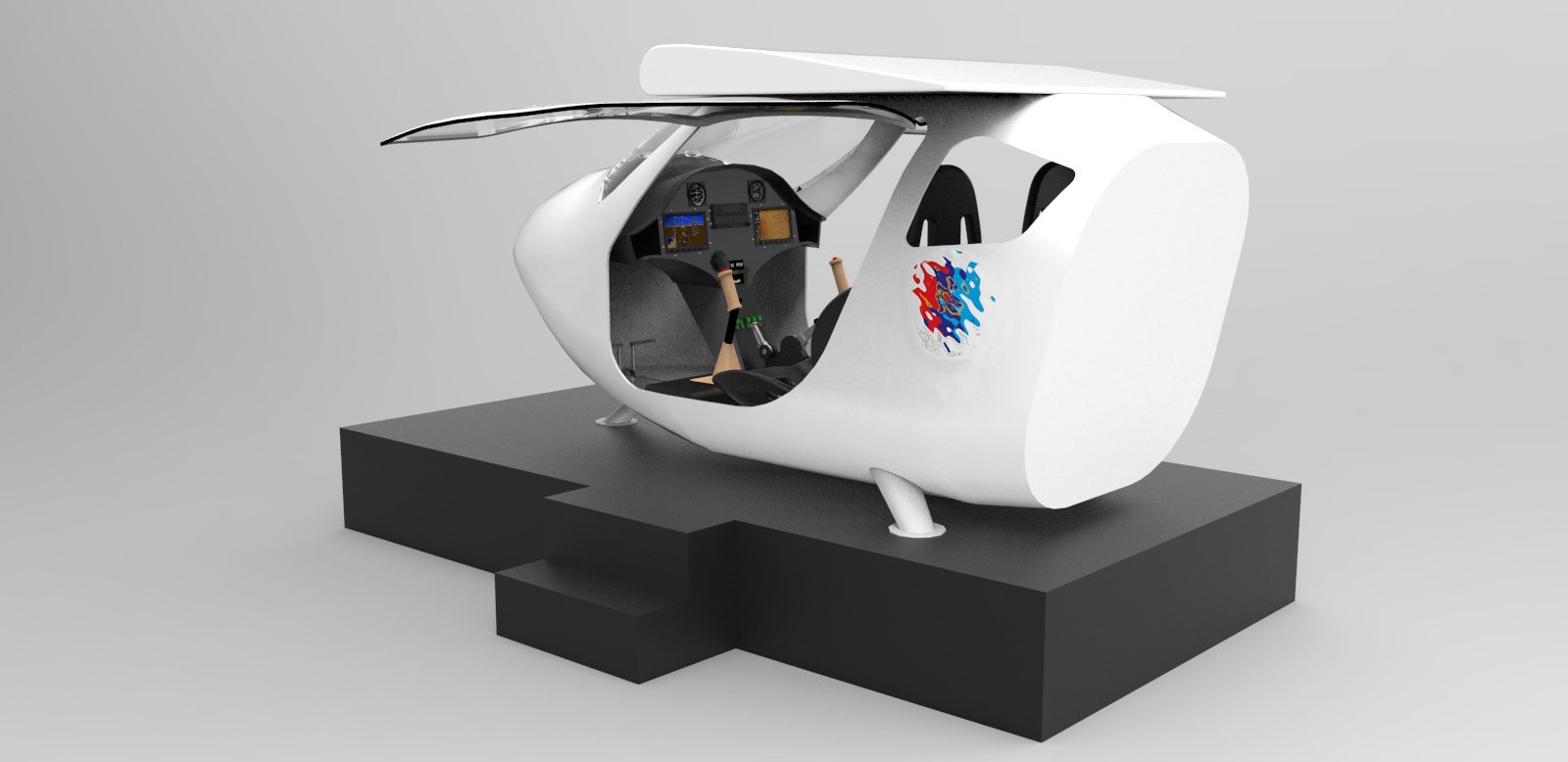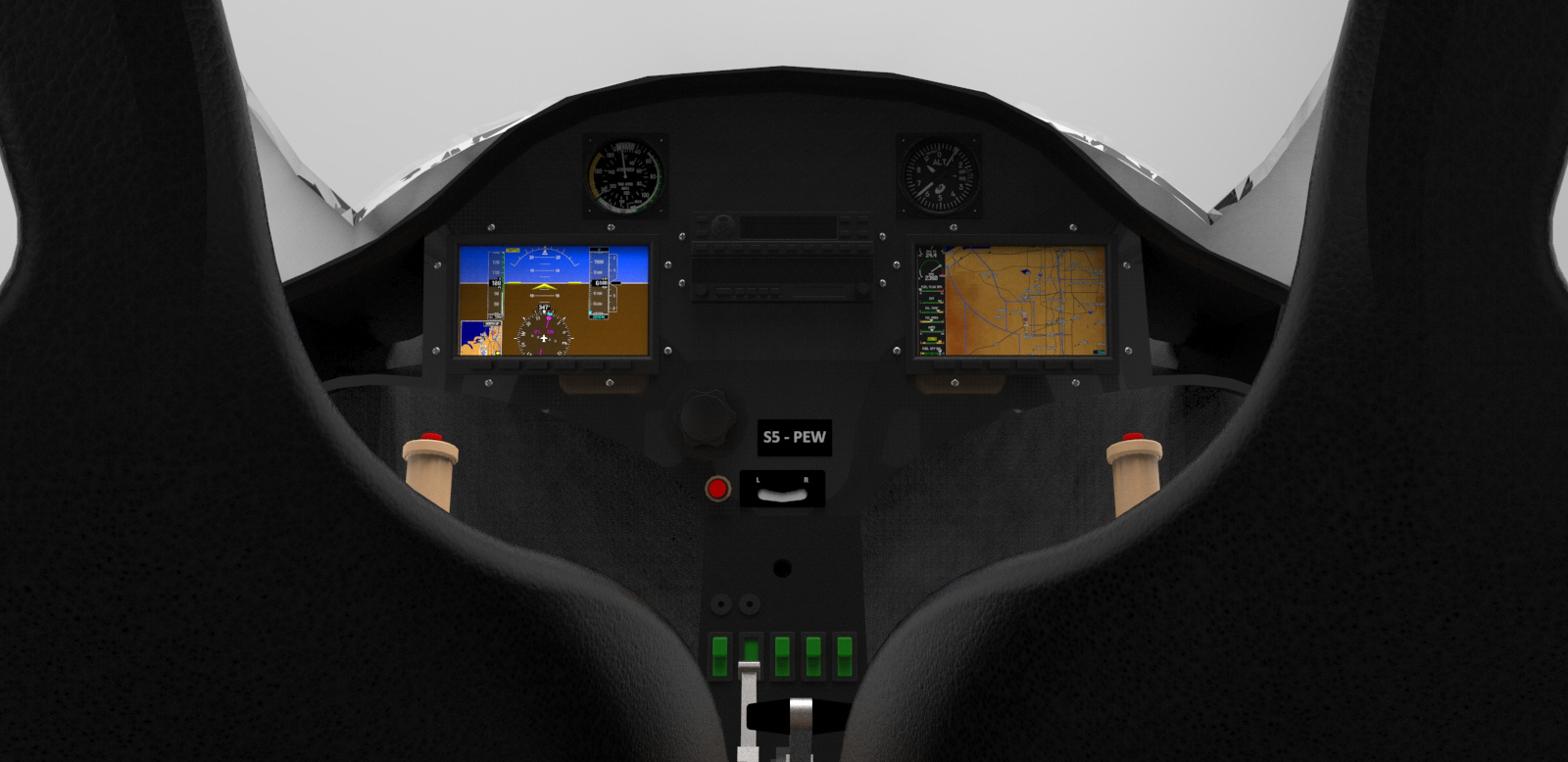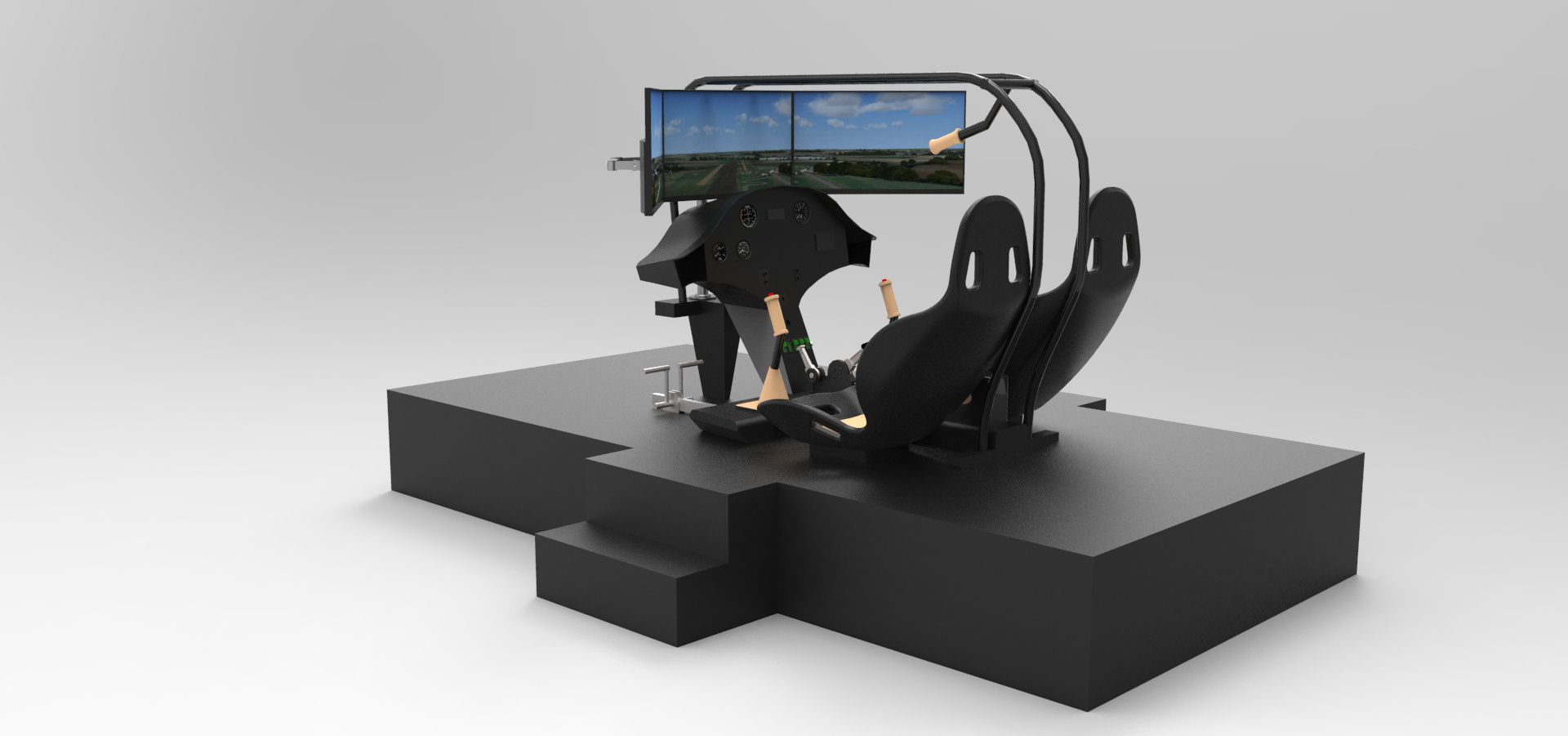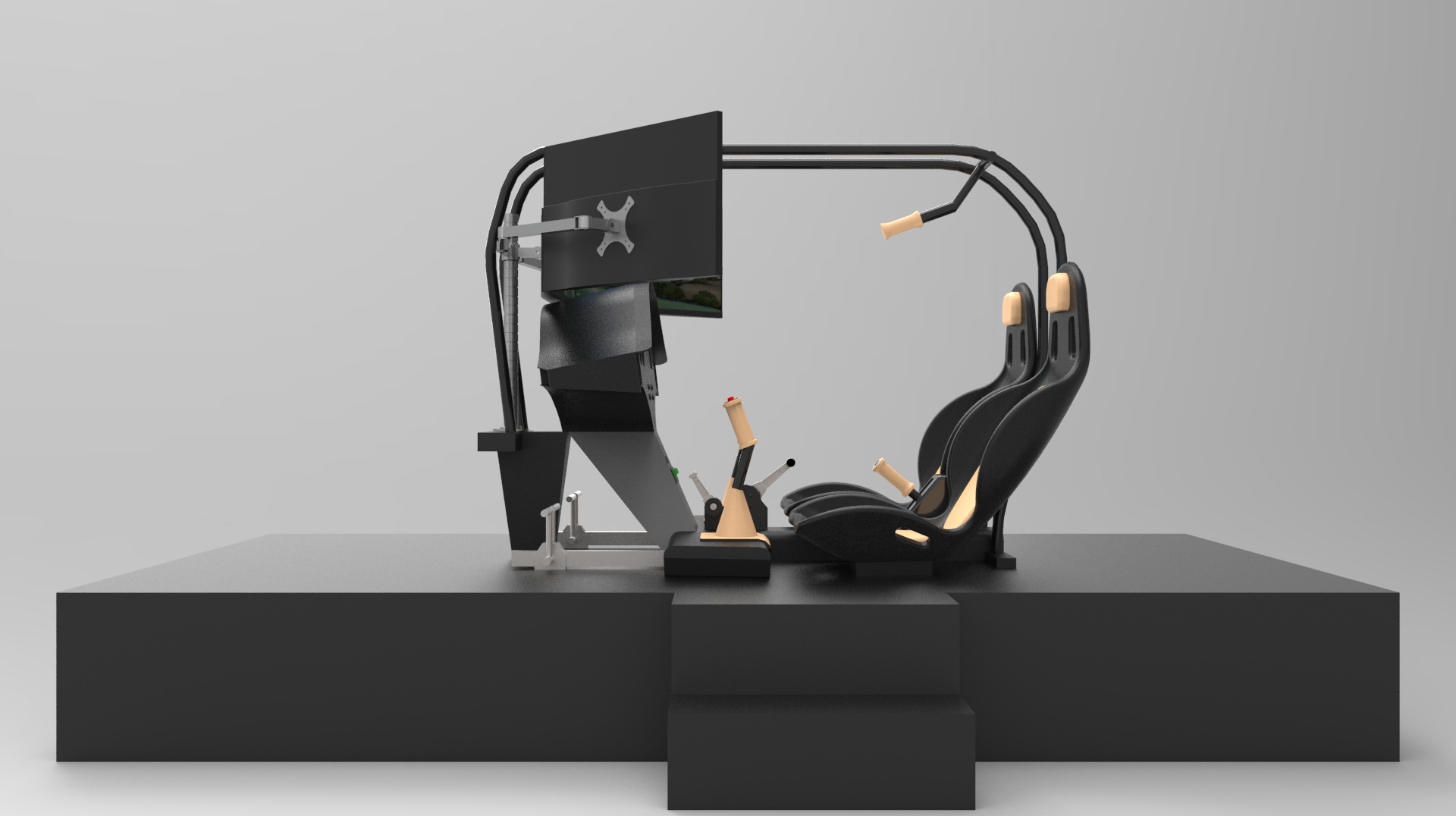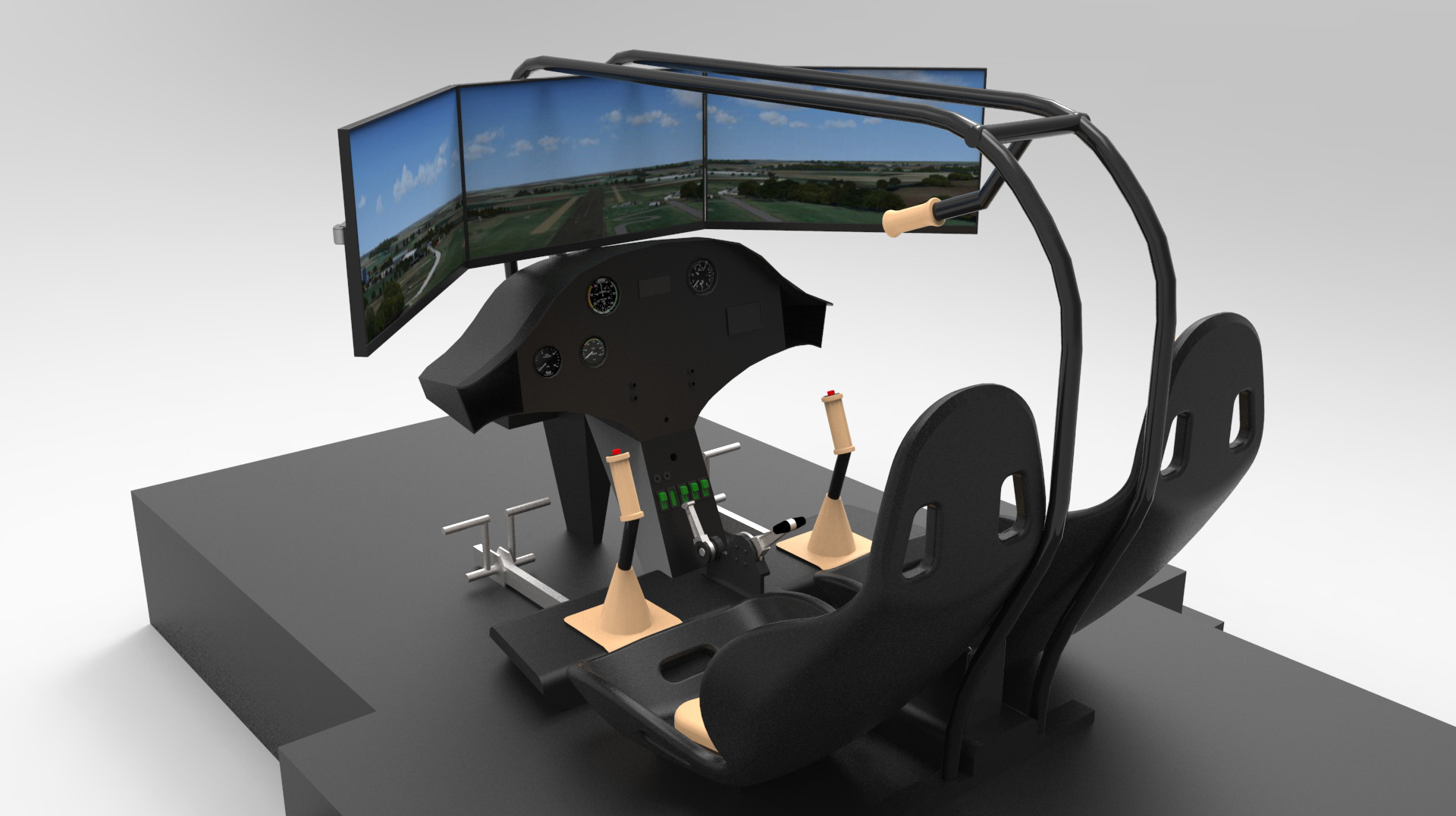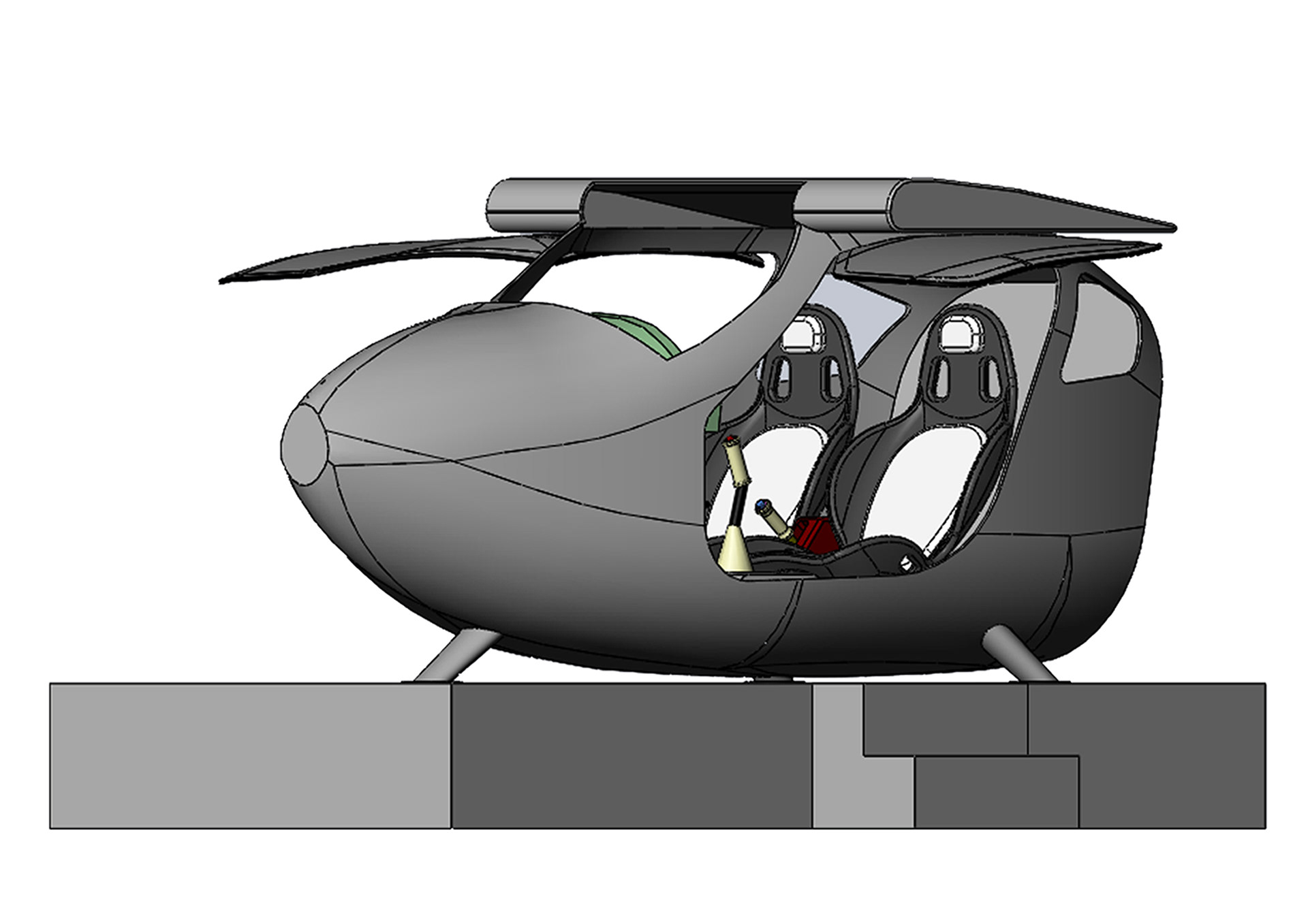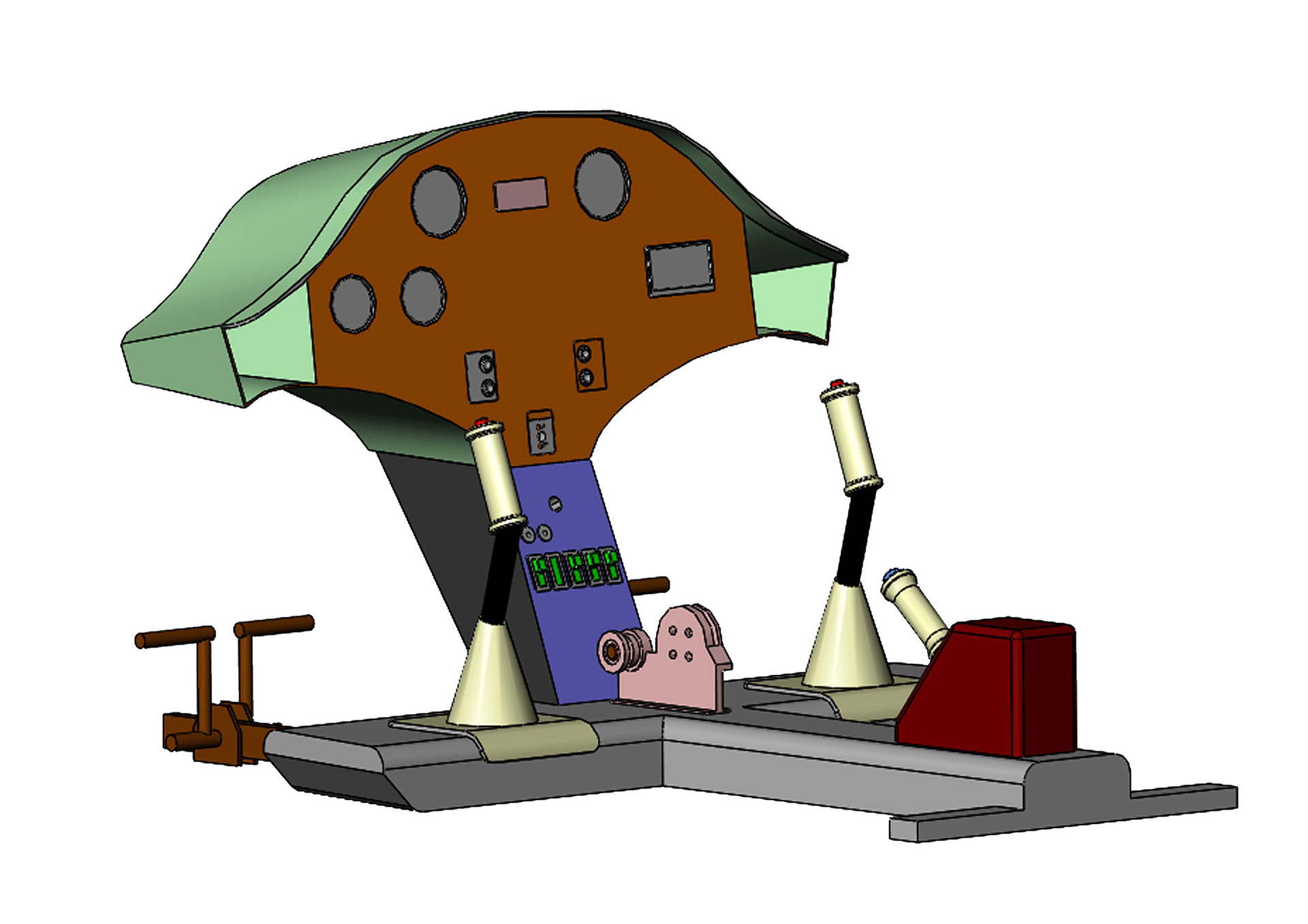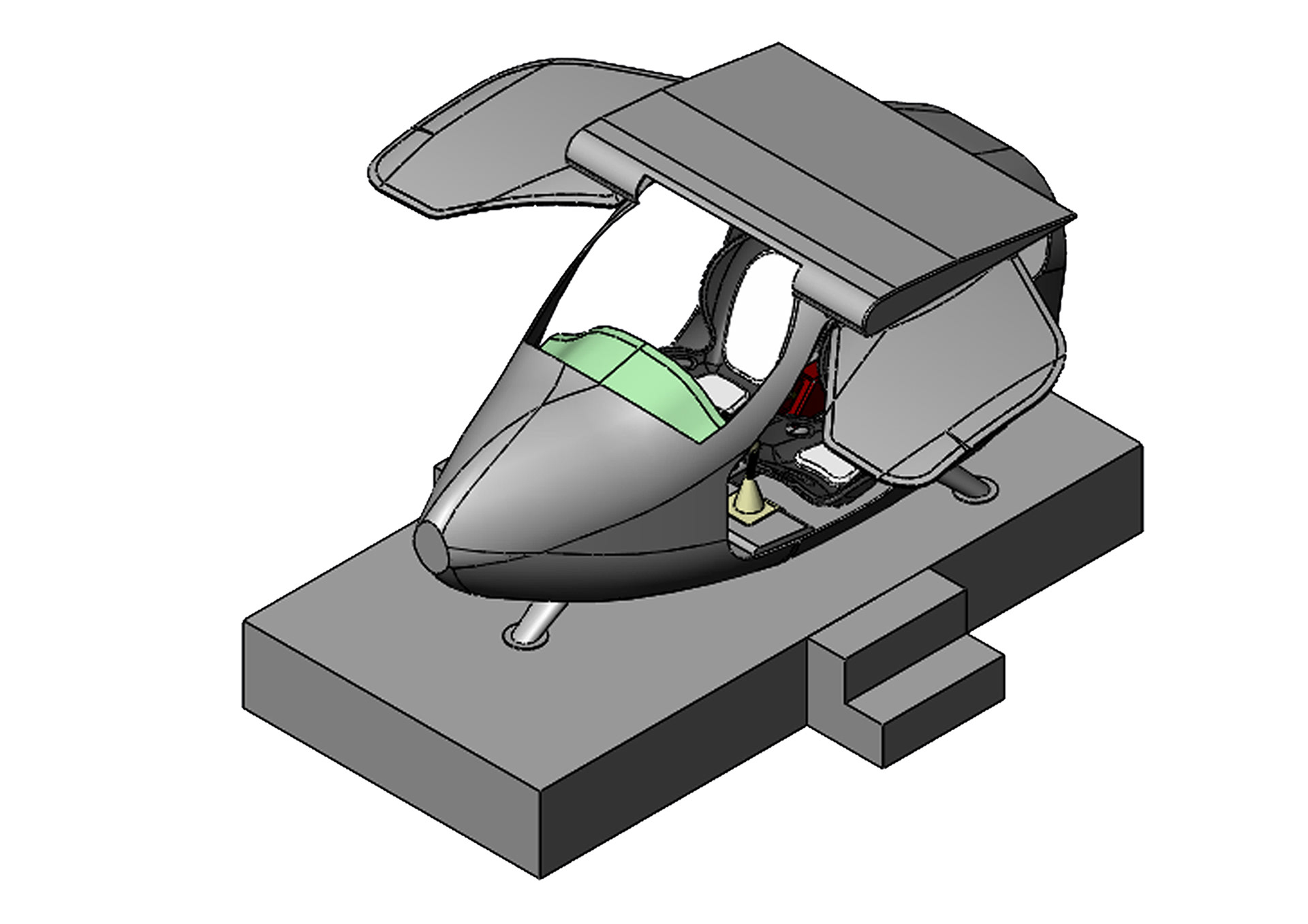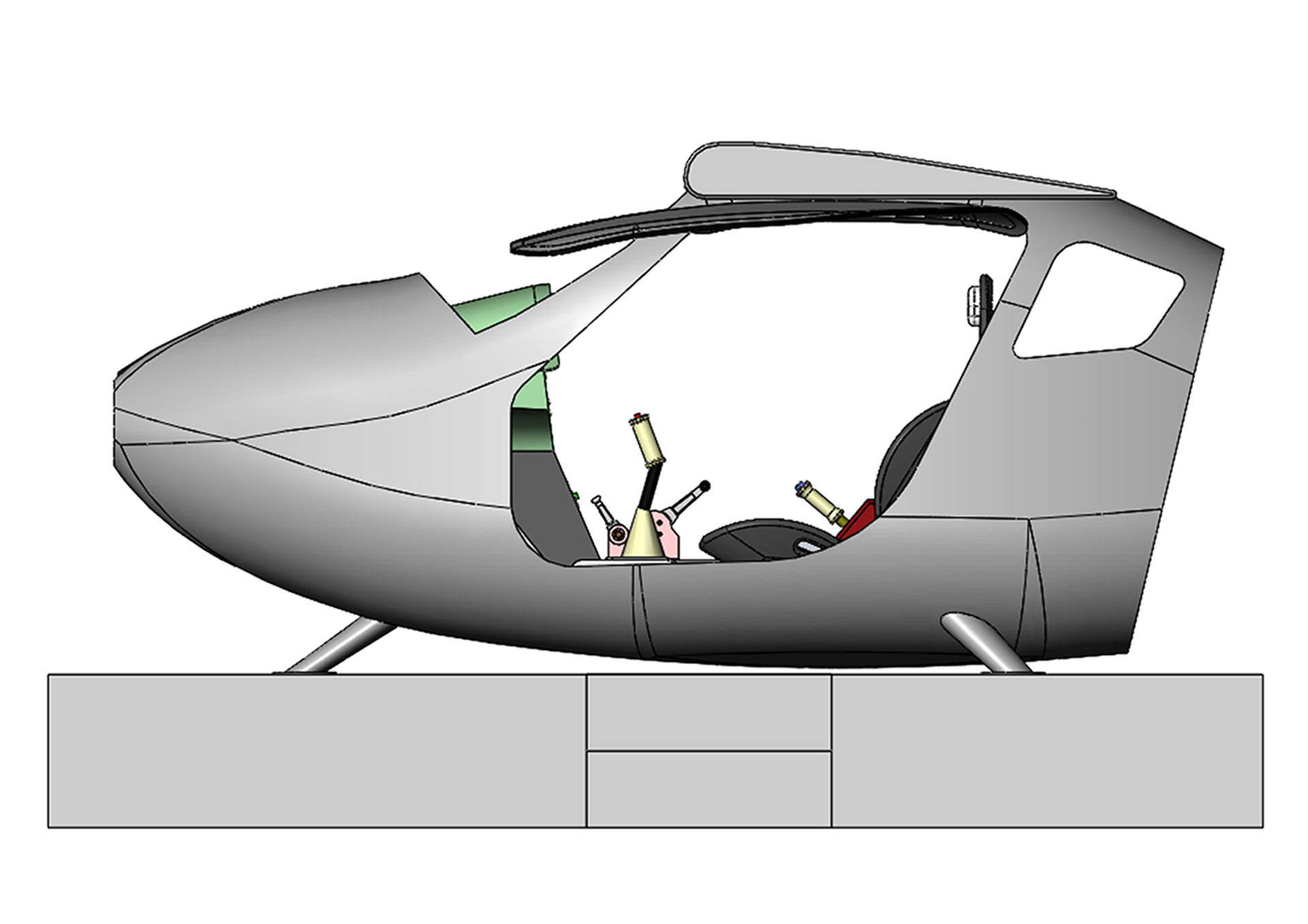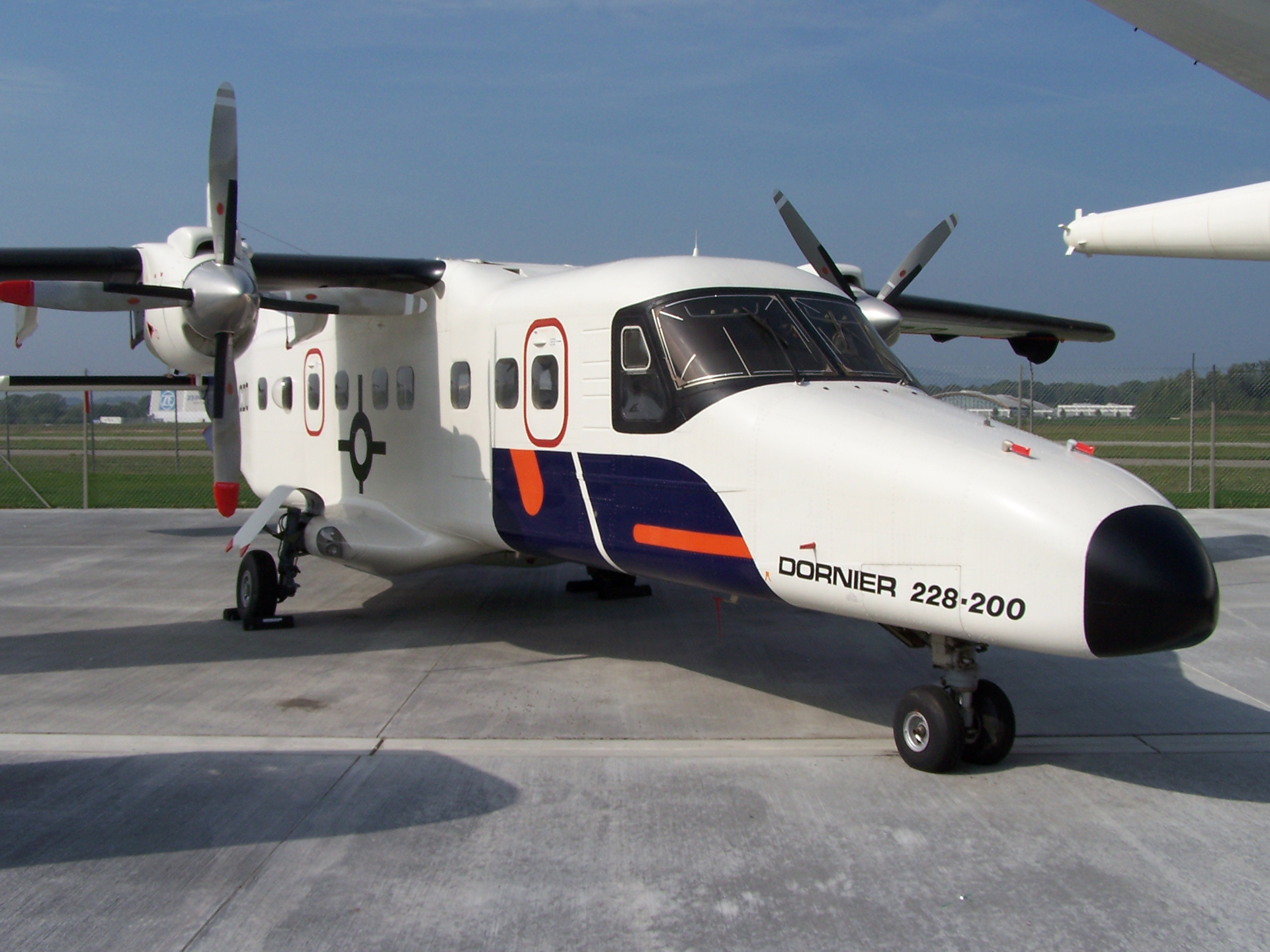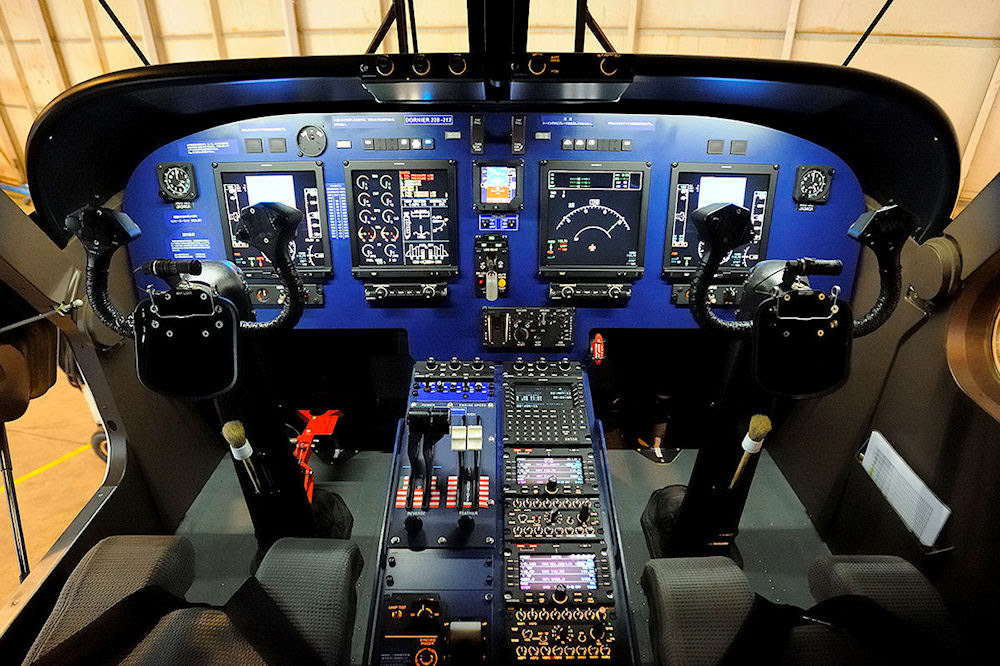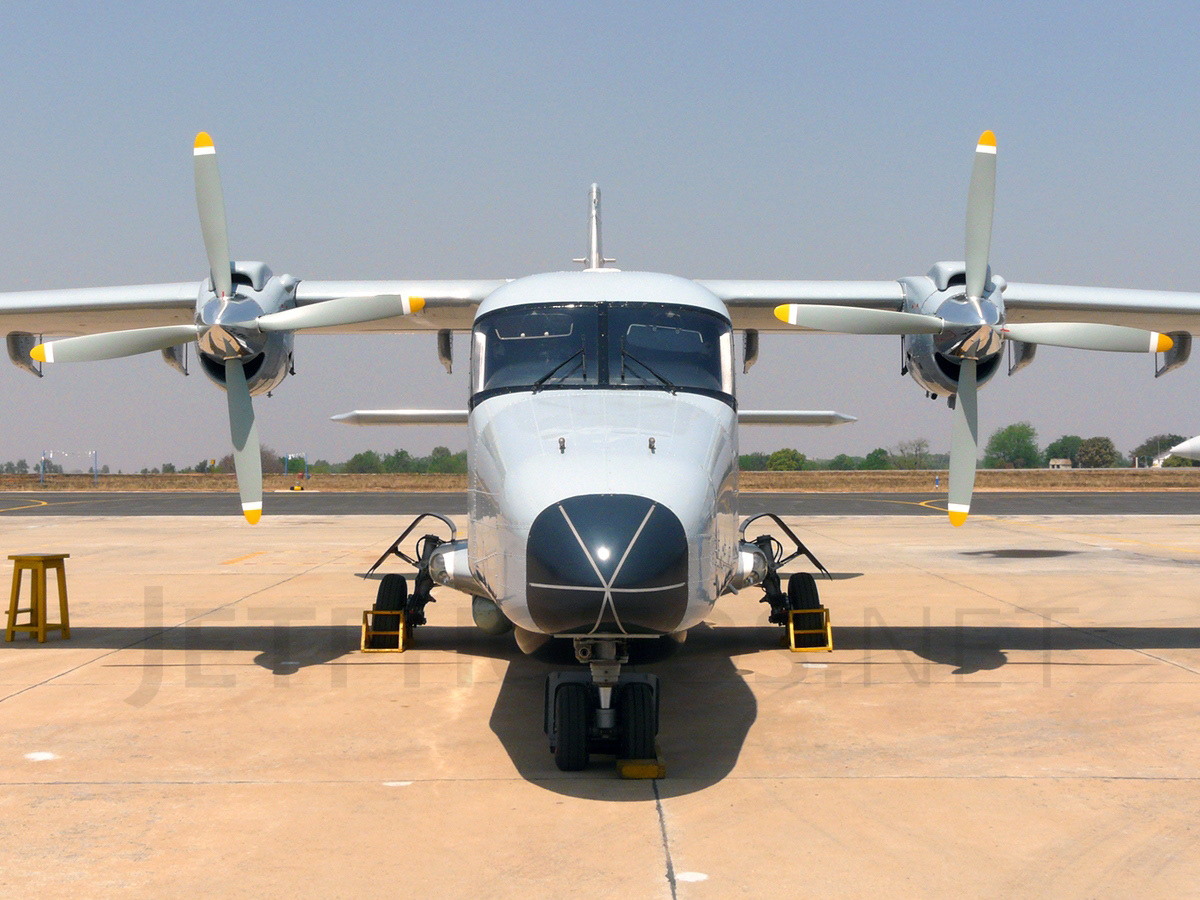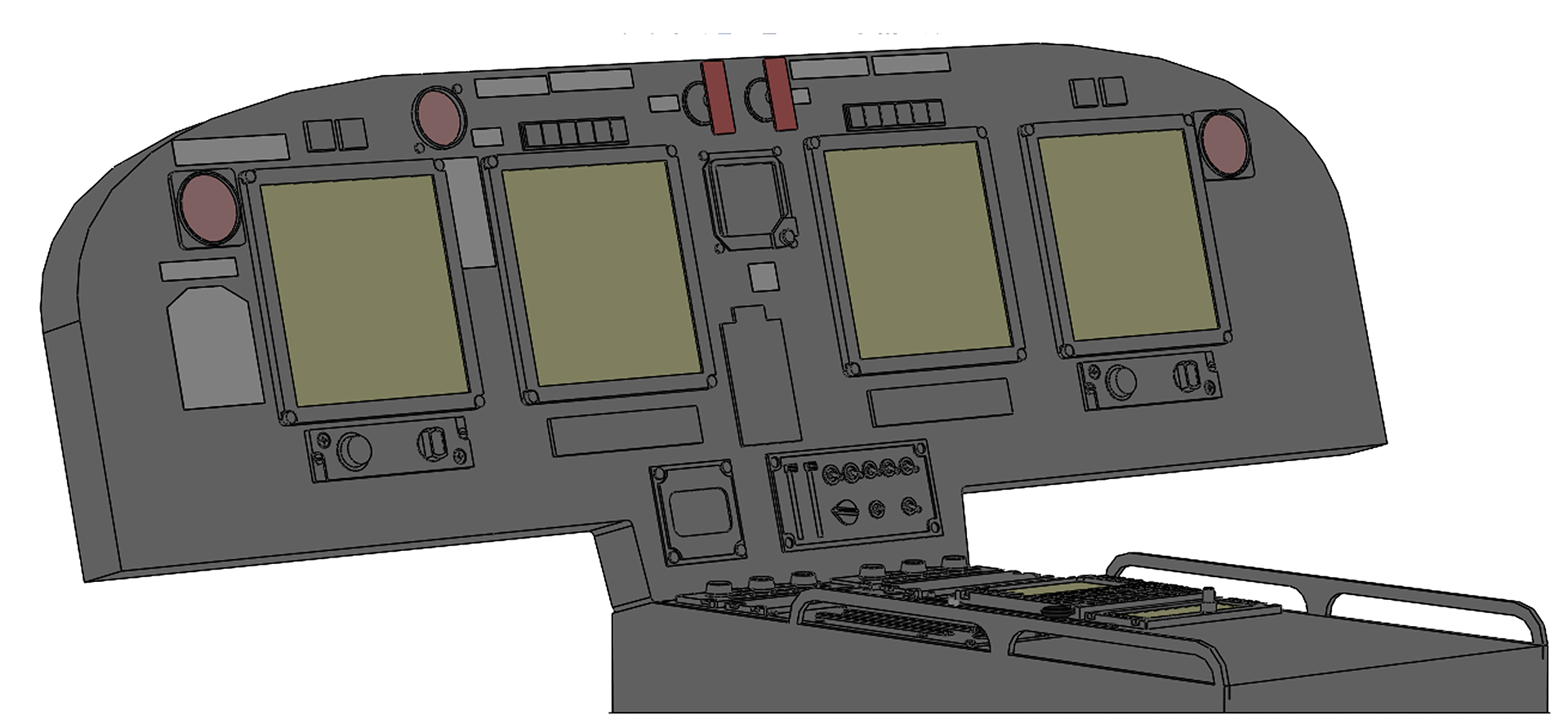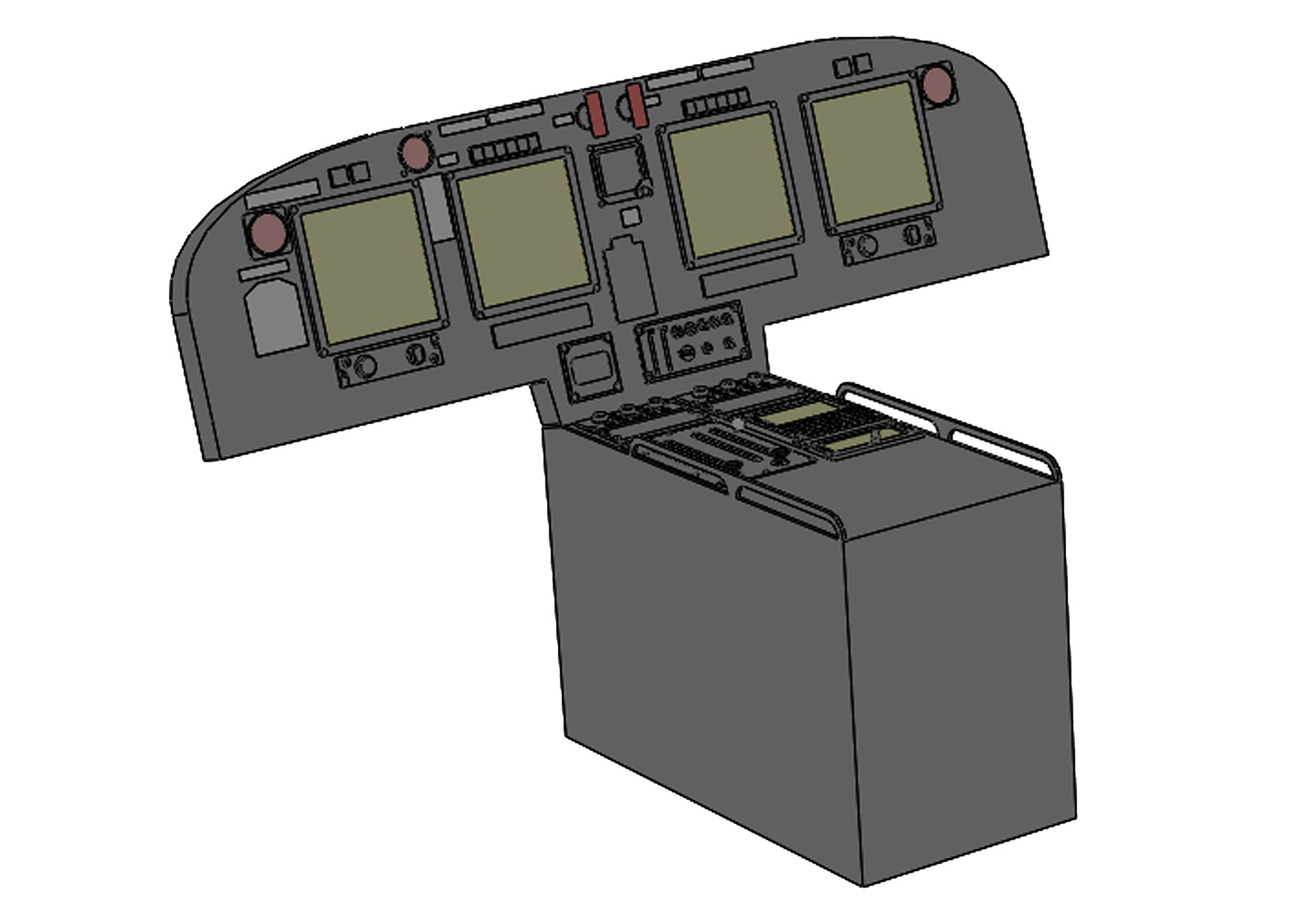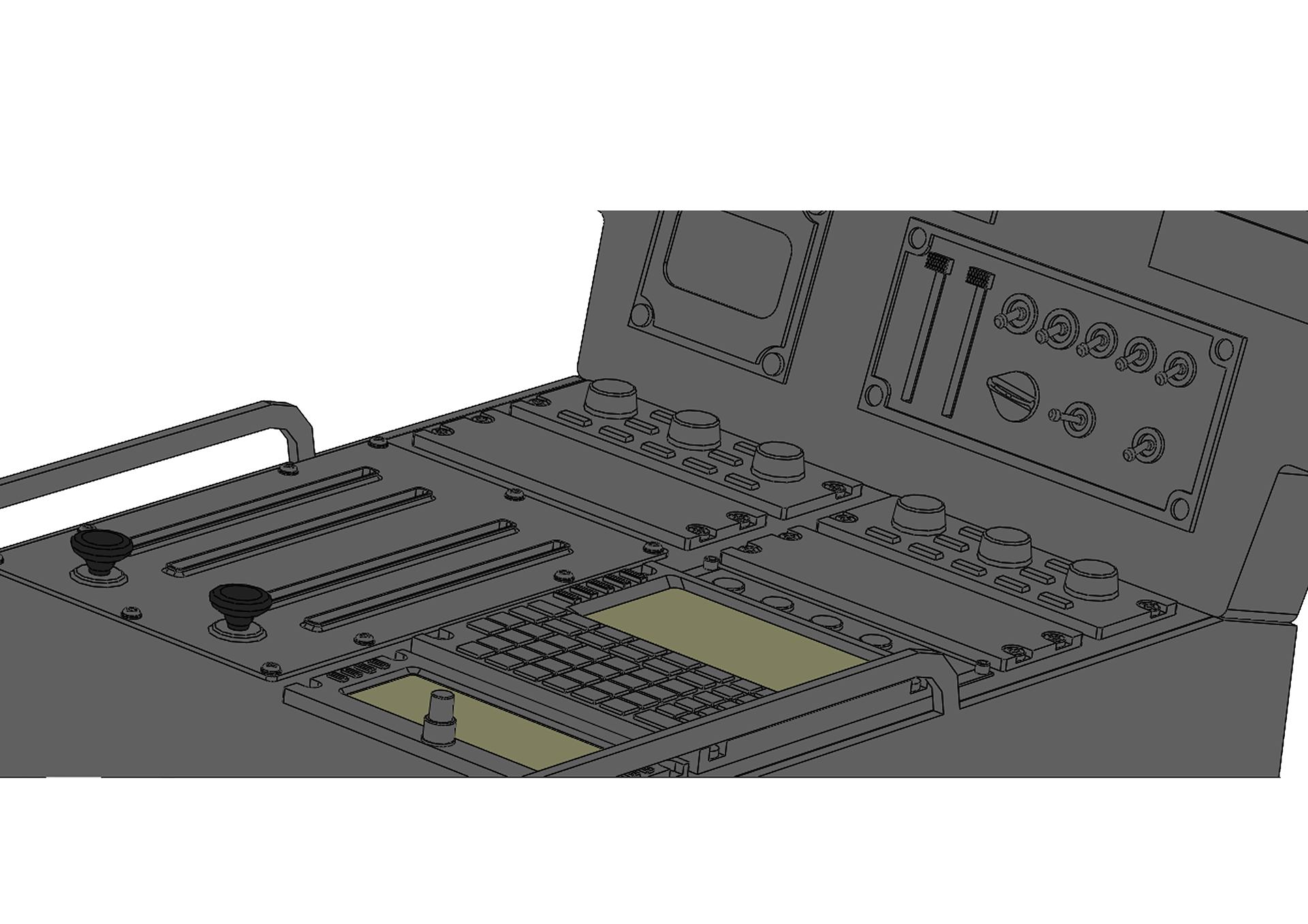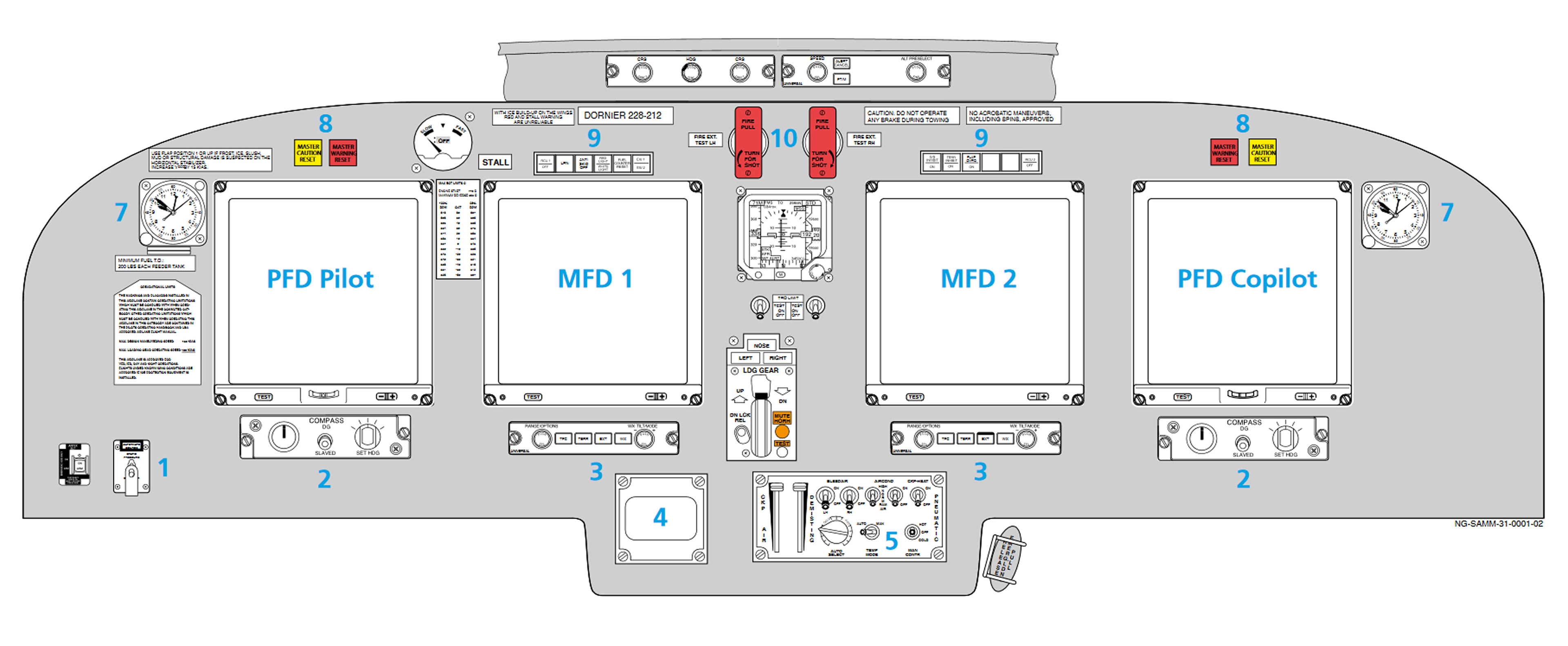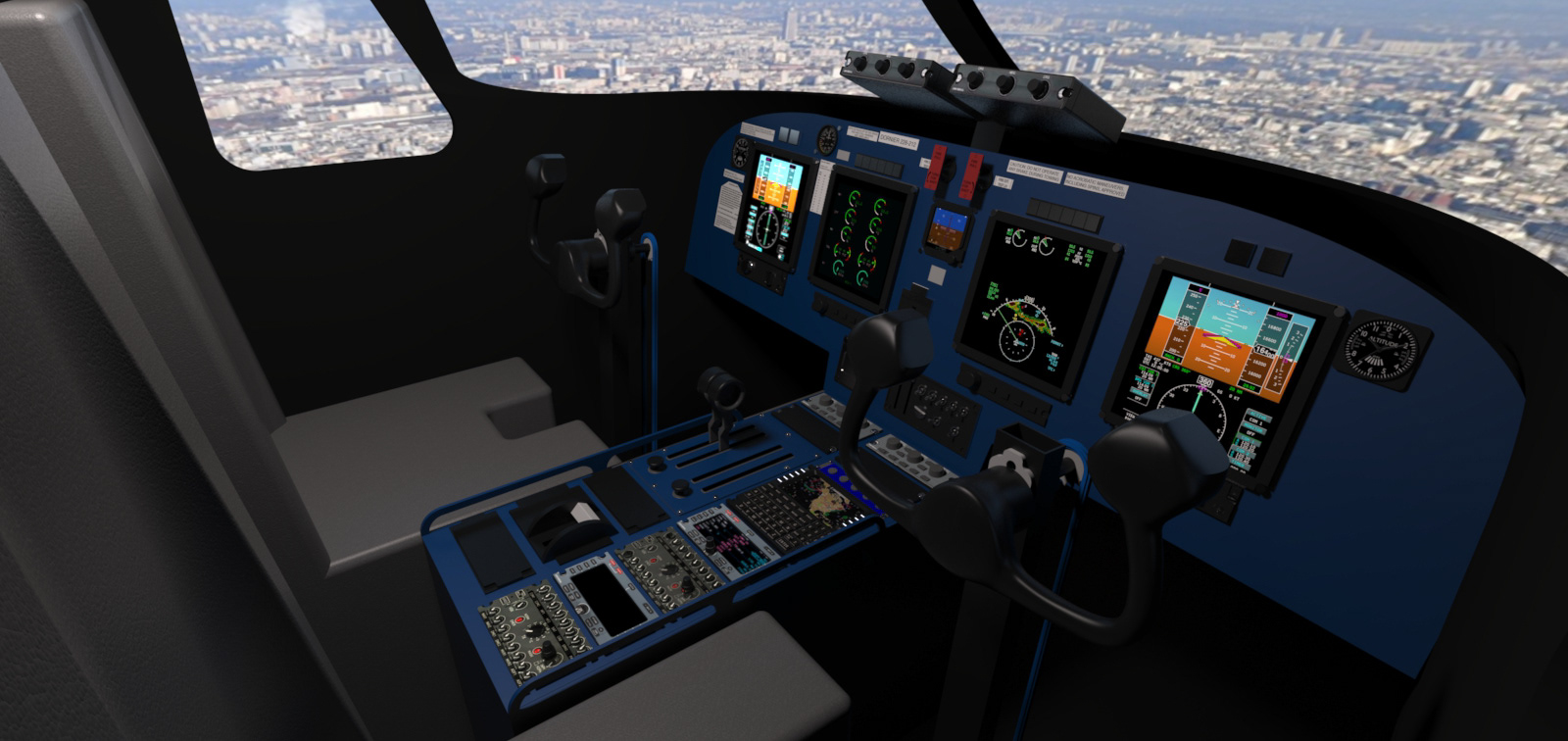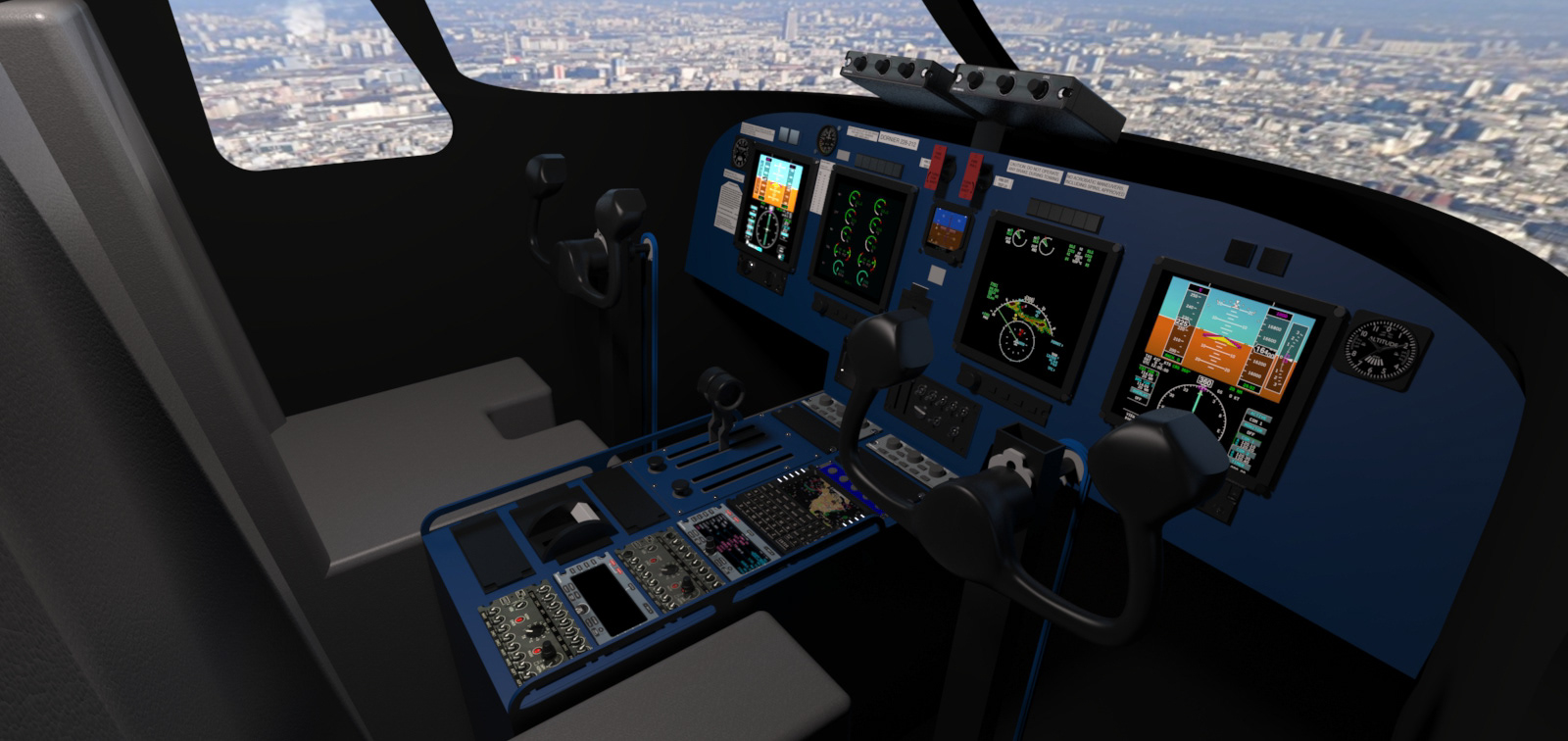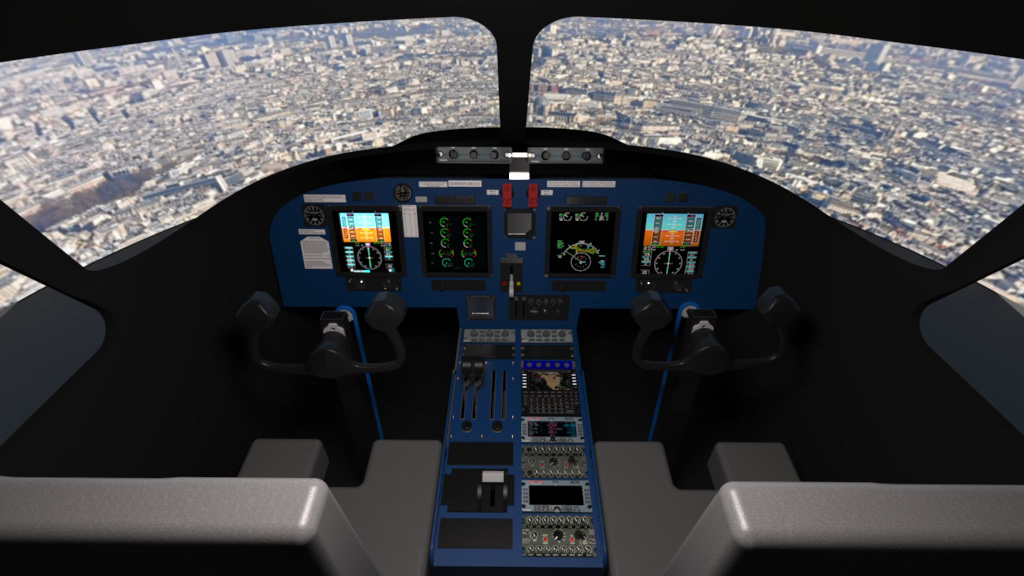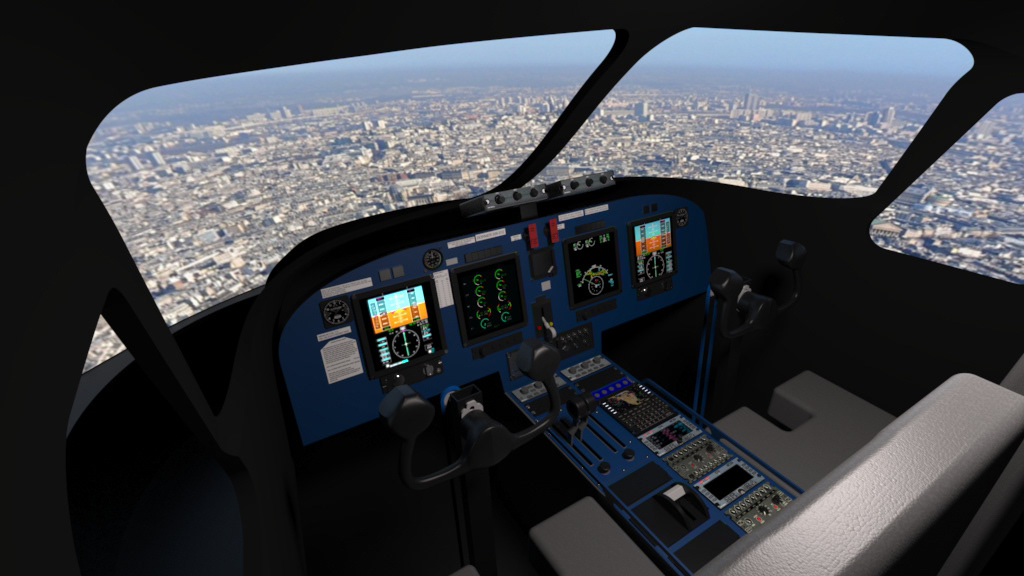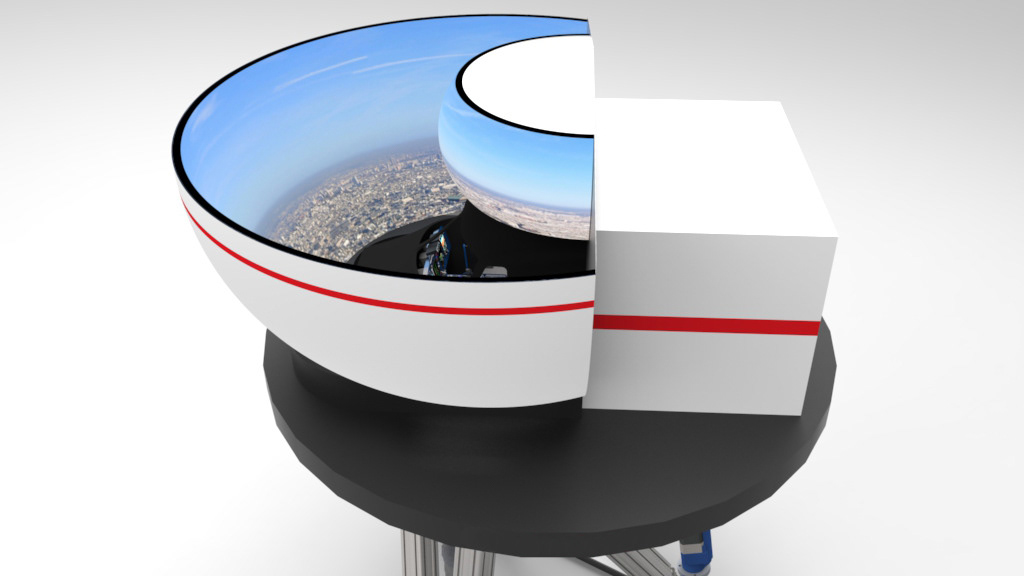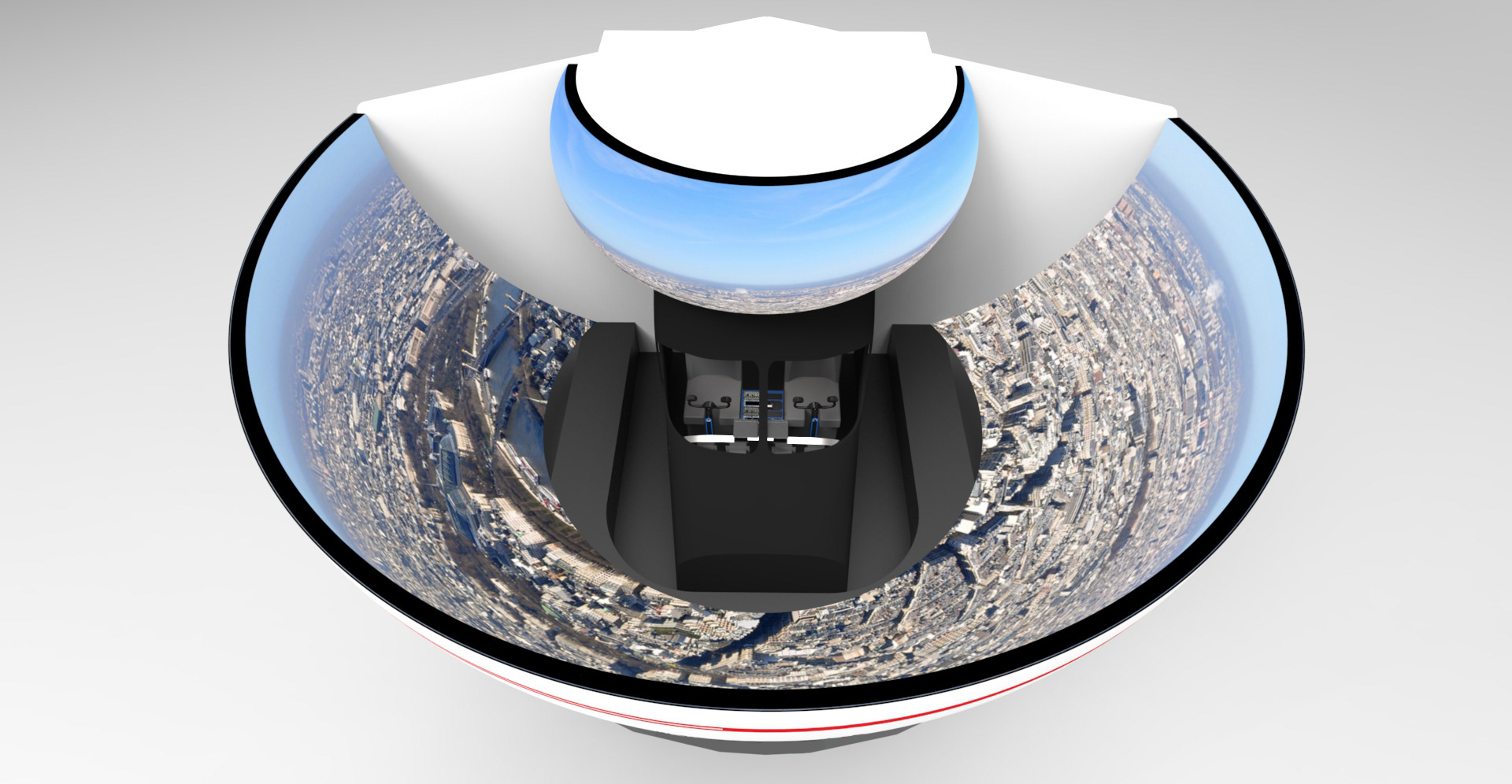 Multi Role Air Superiority Fighter Sim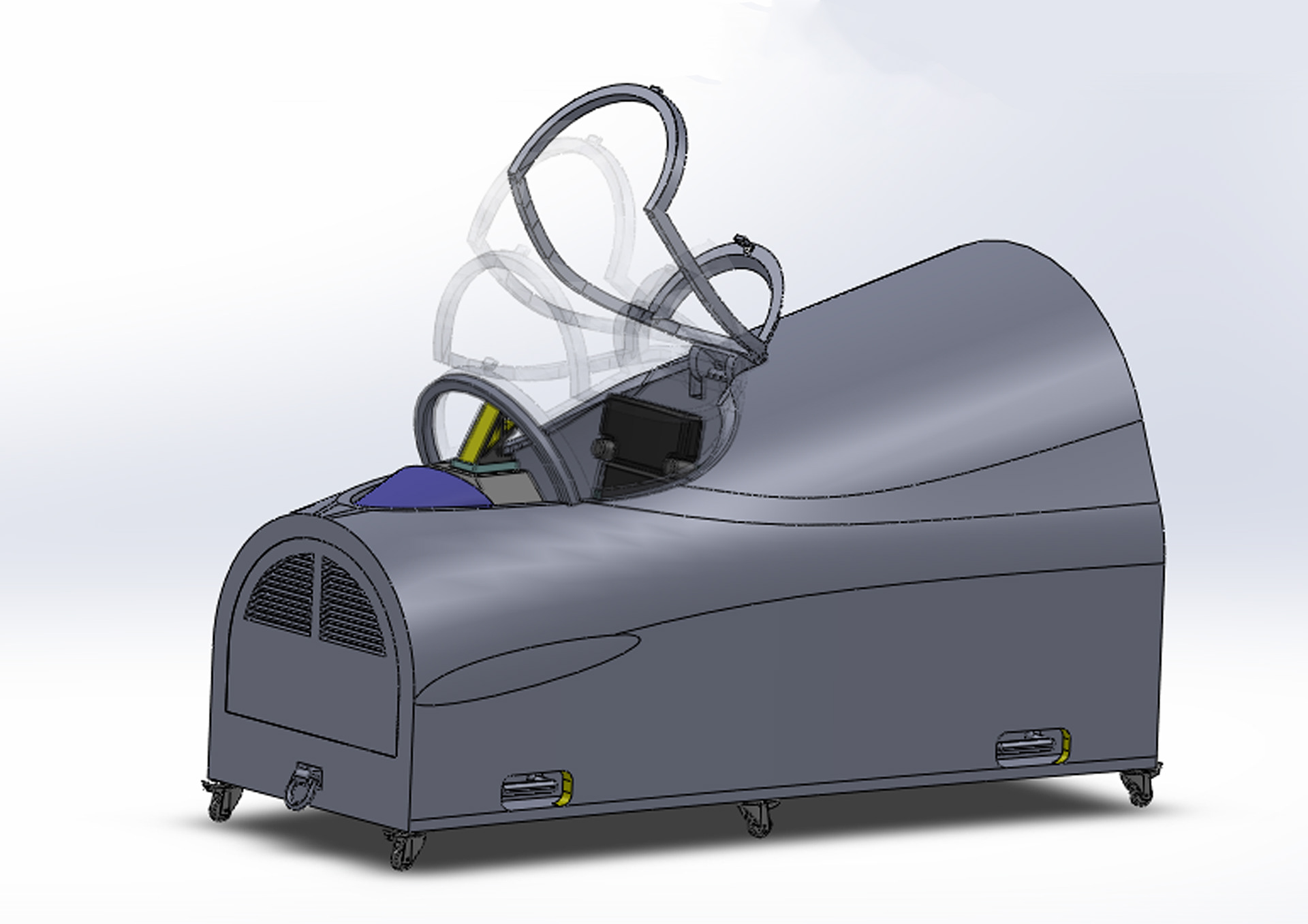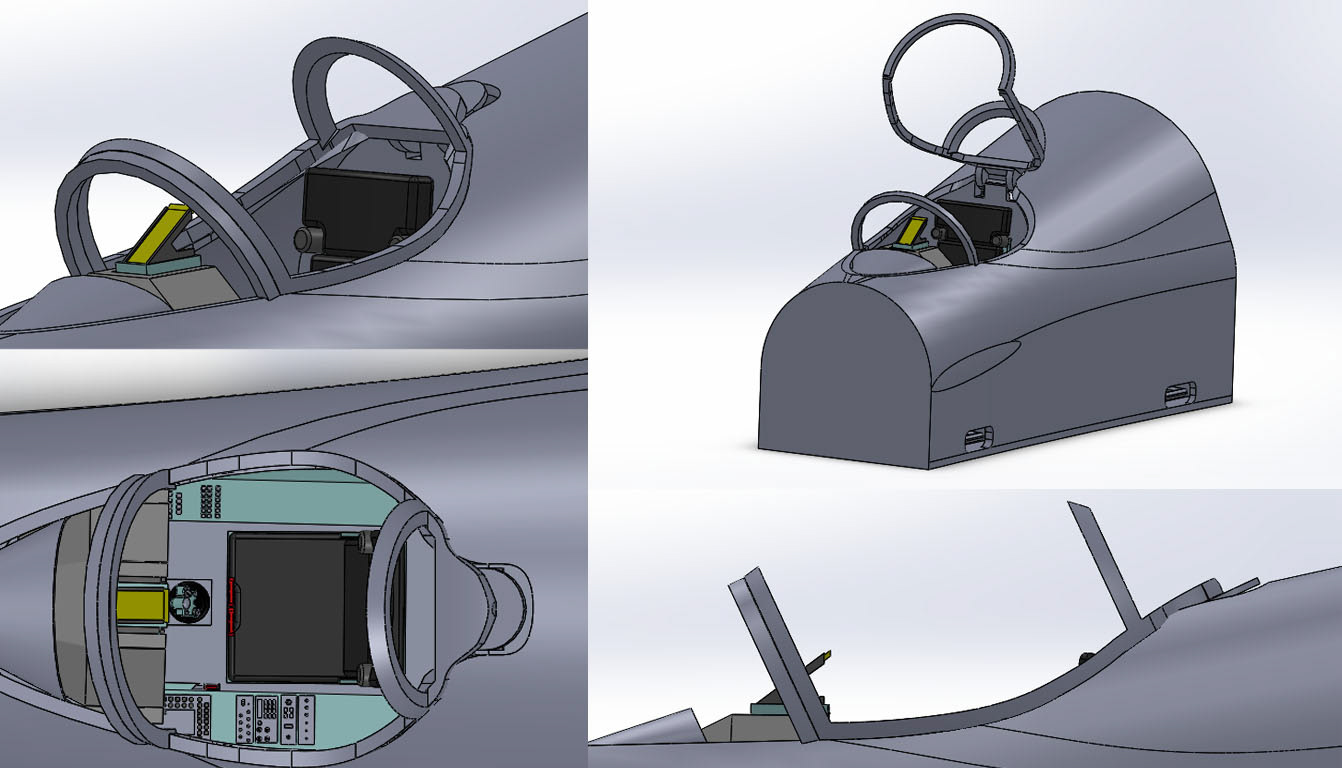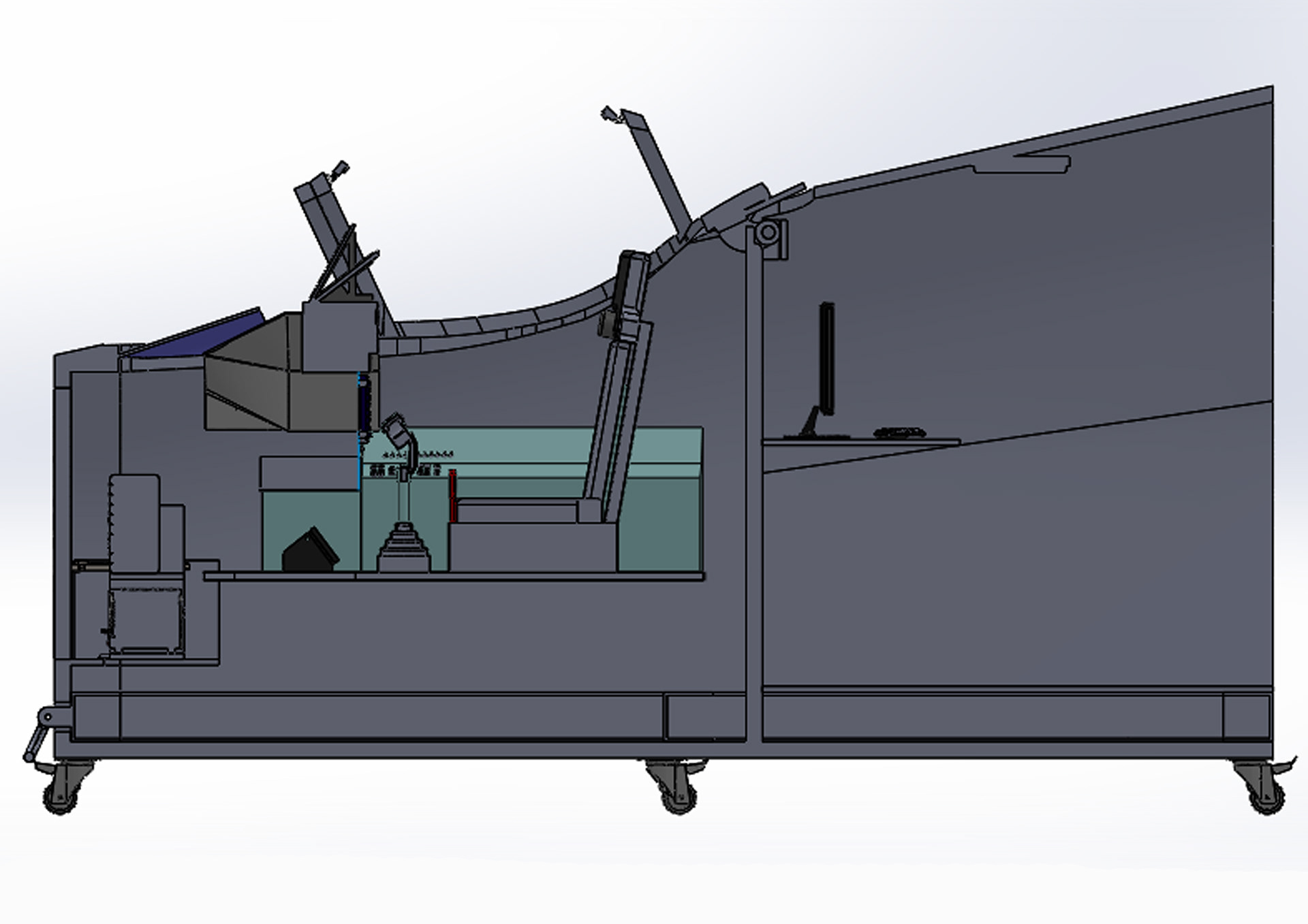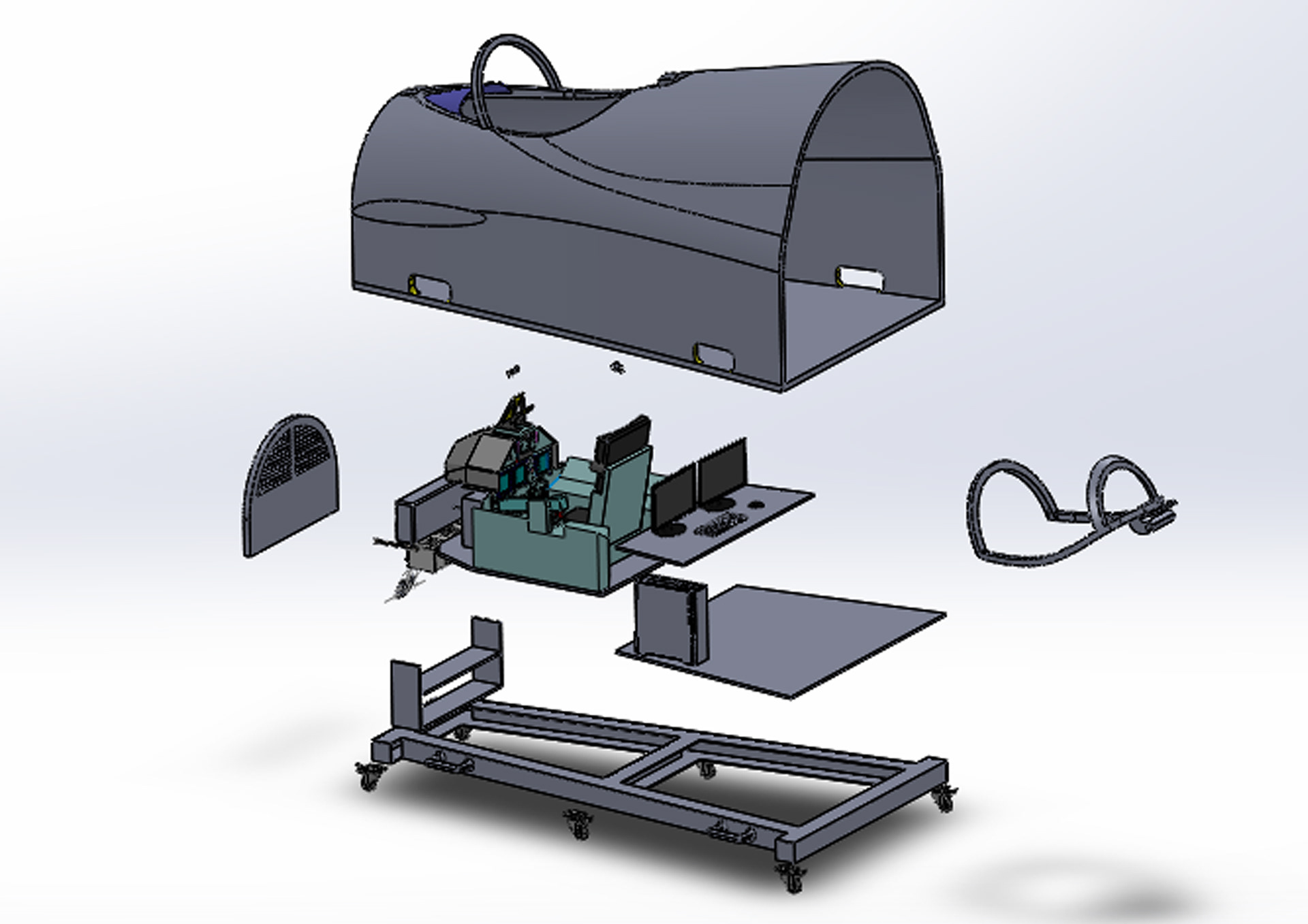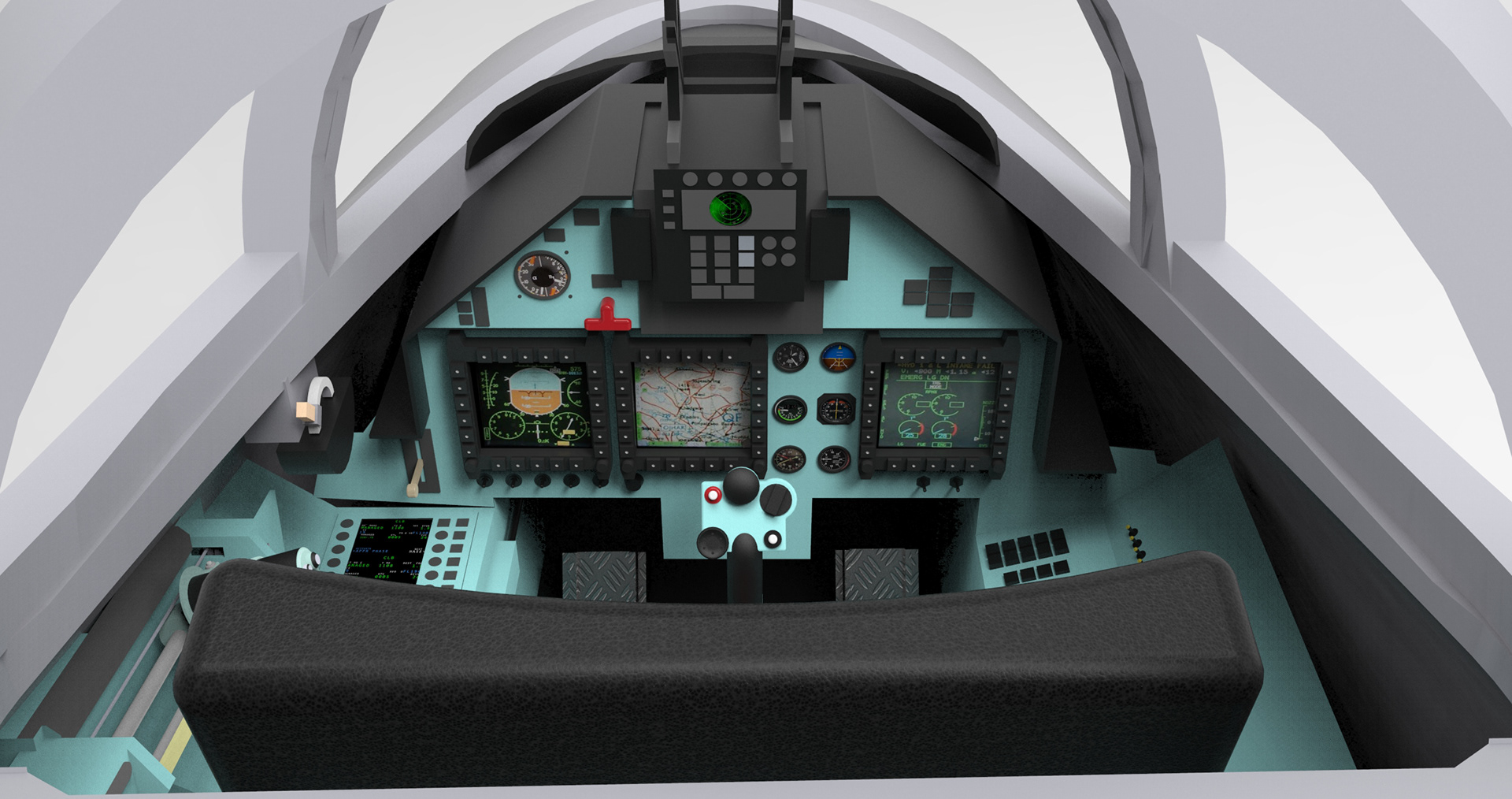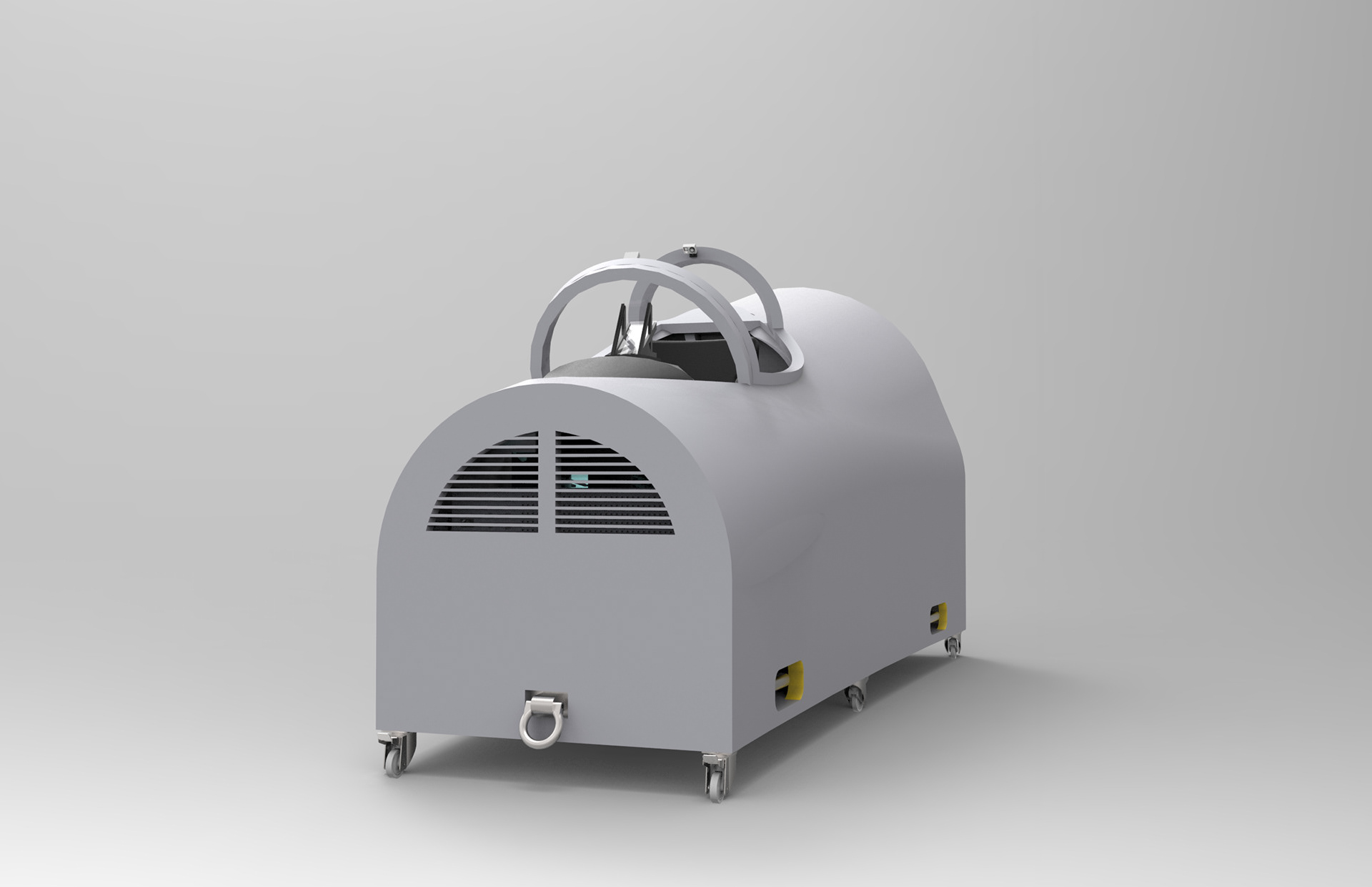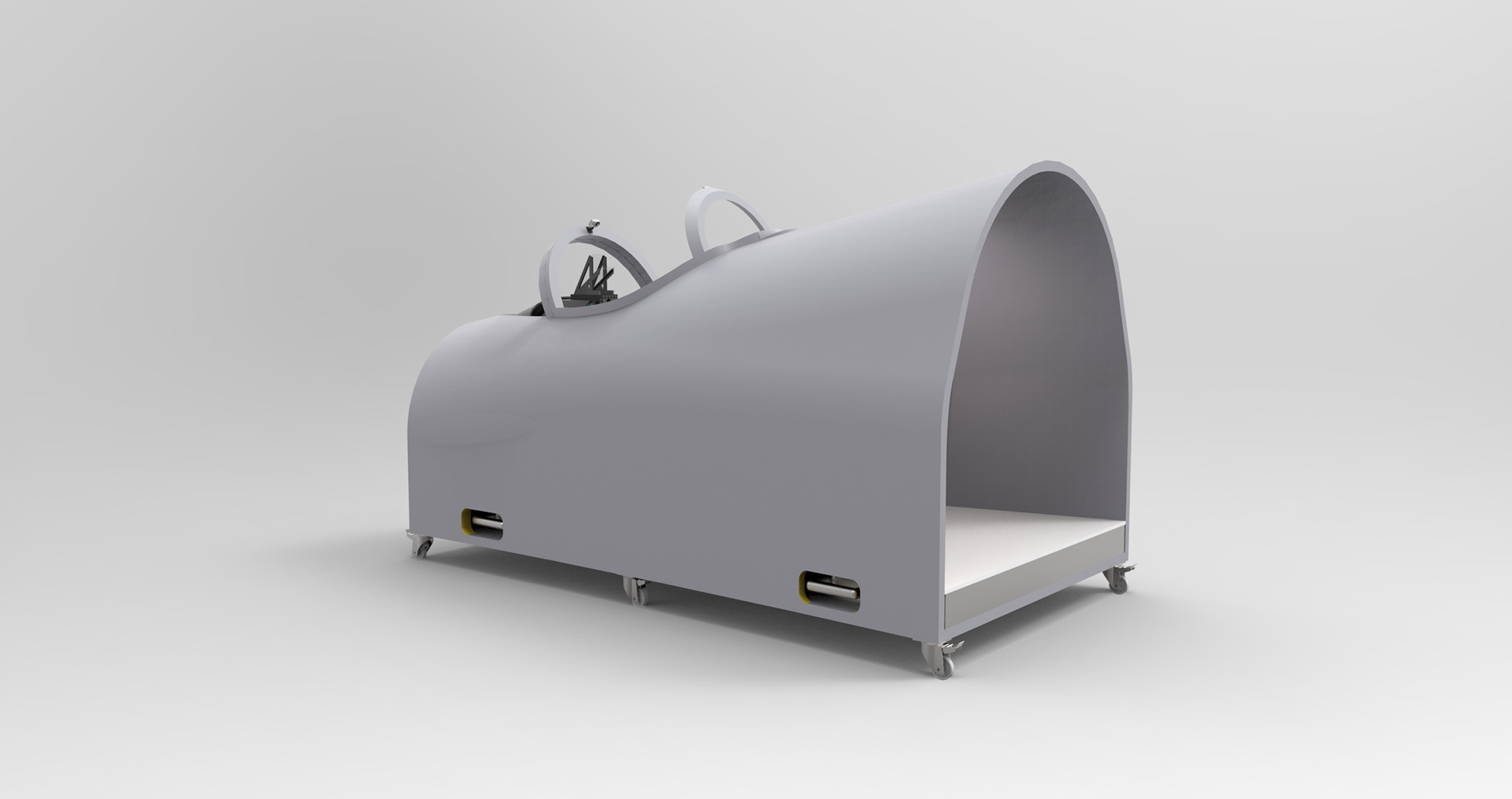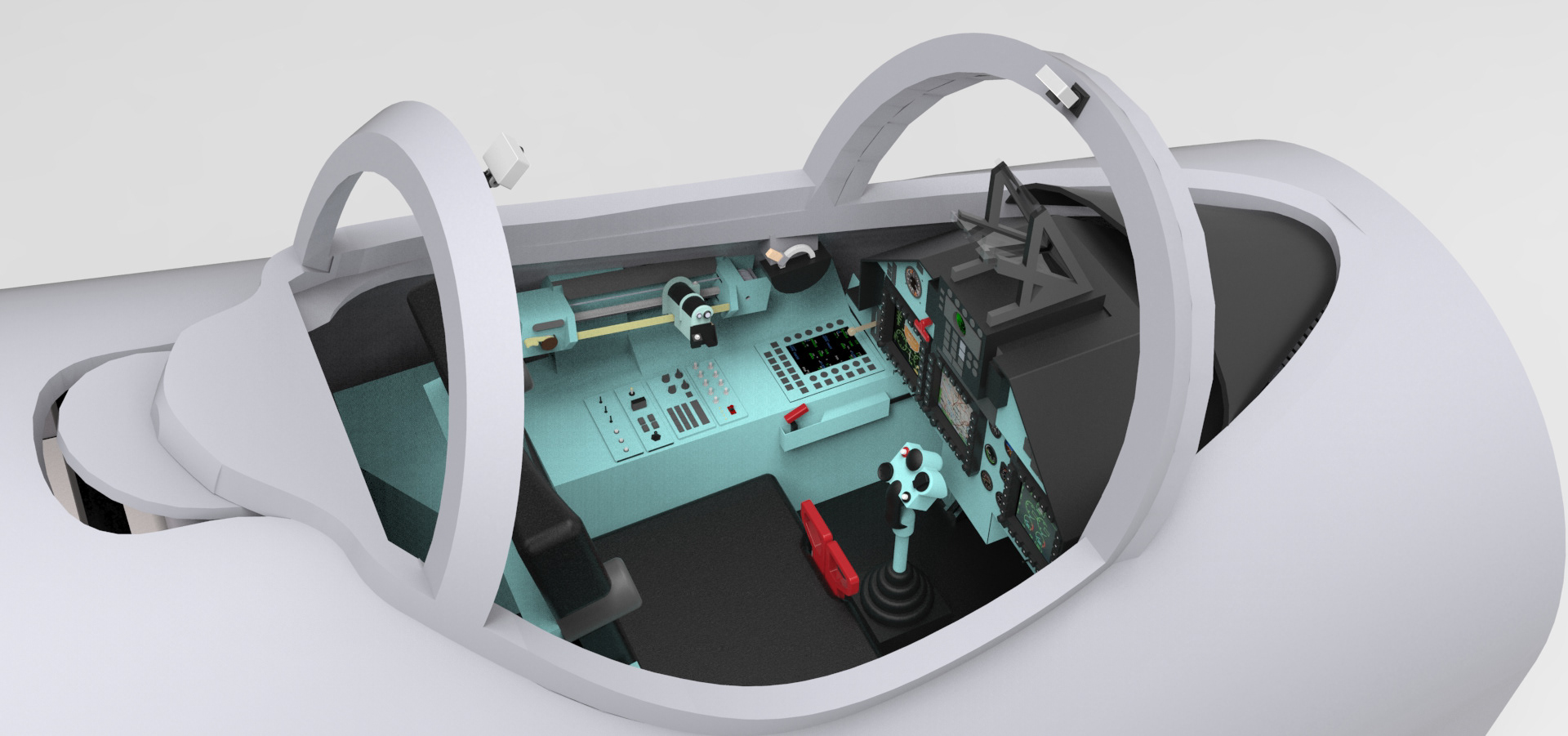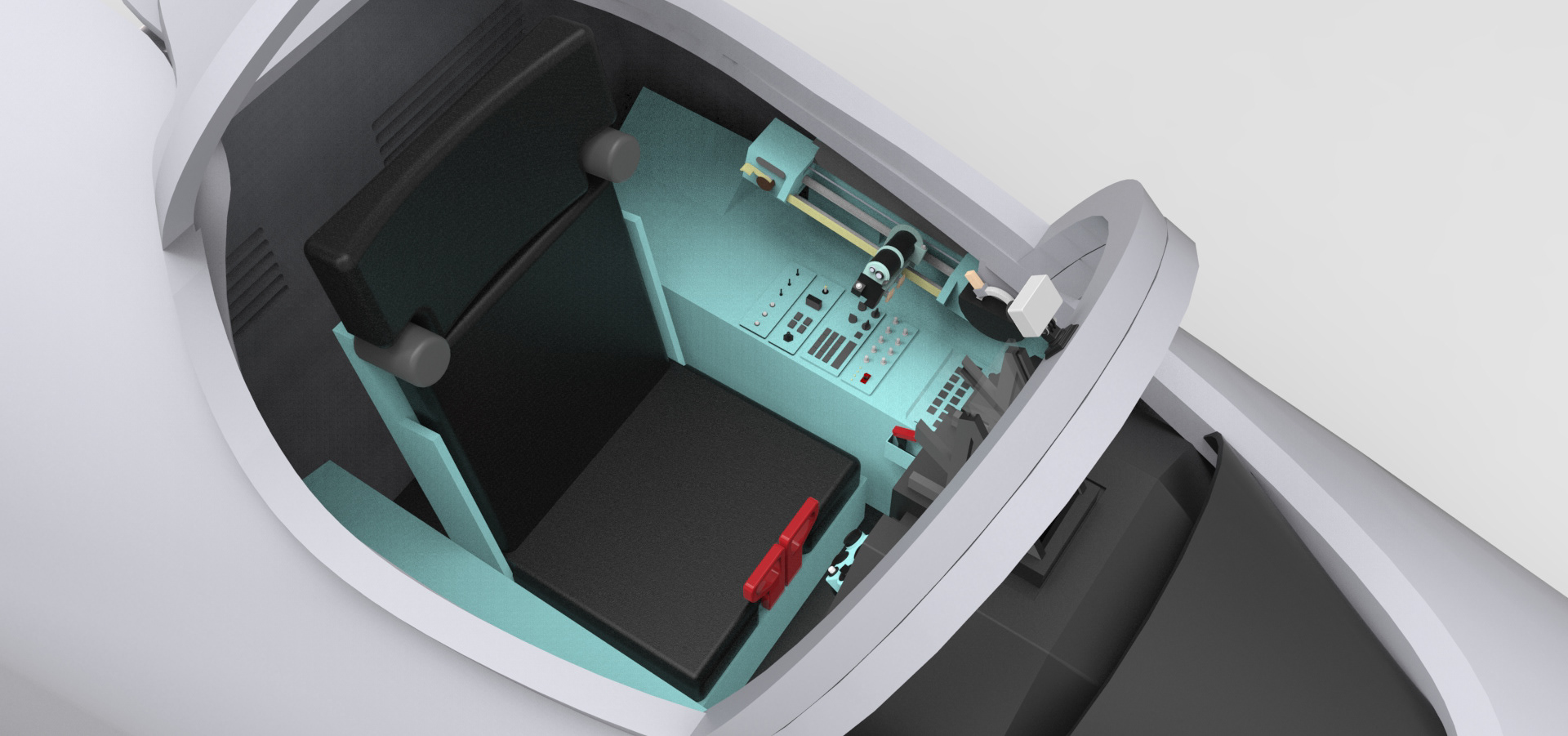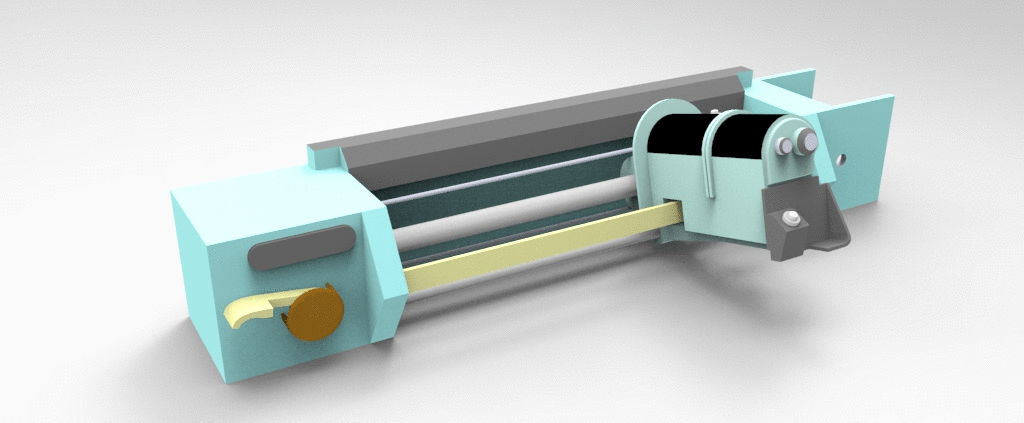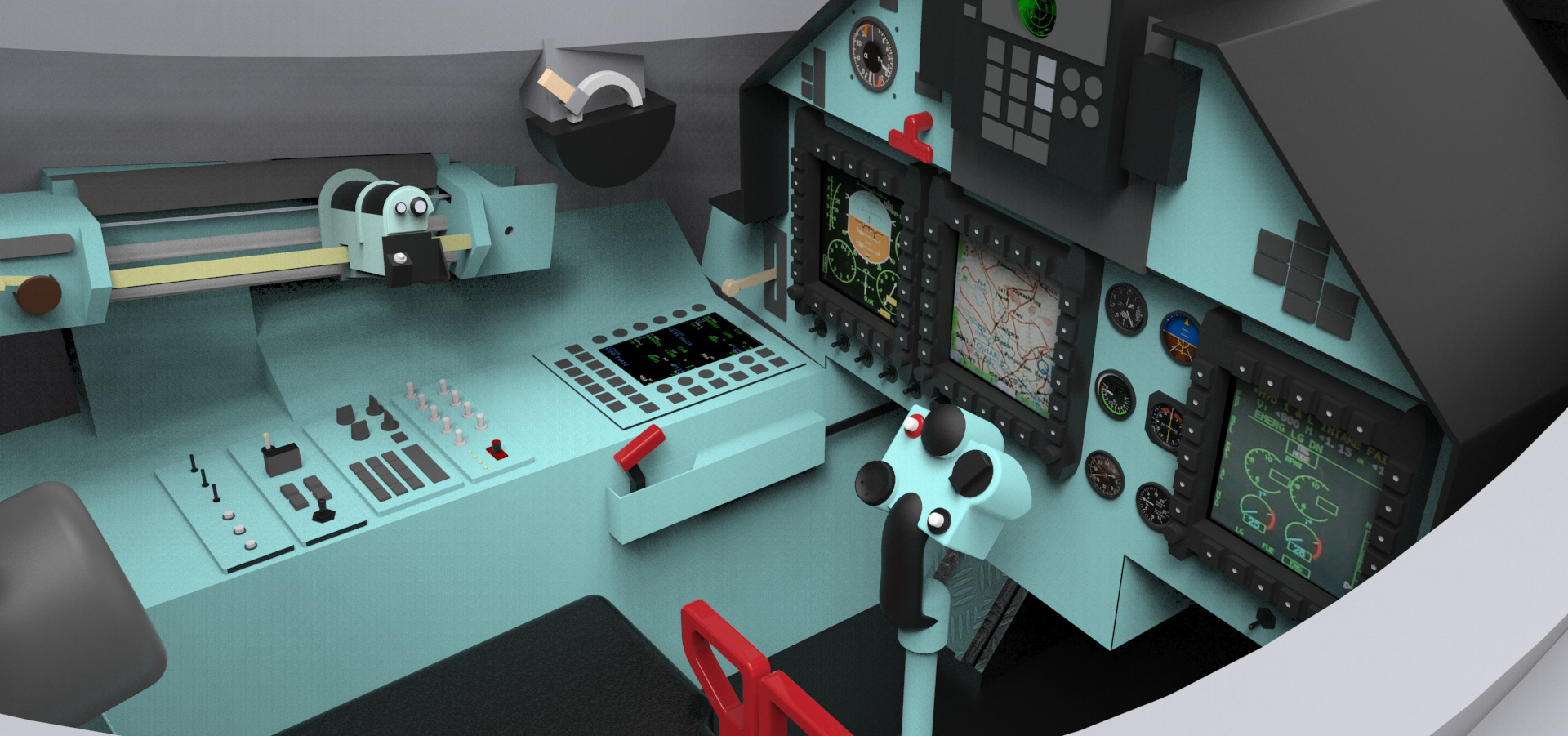 COE - Center of

Exellence
Classroom dedicated to the Flight Simulator to train all students on Live Share unit.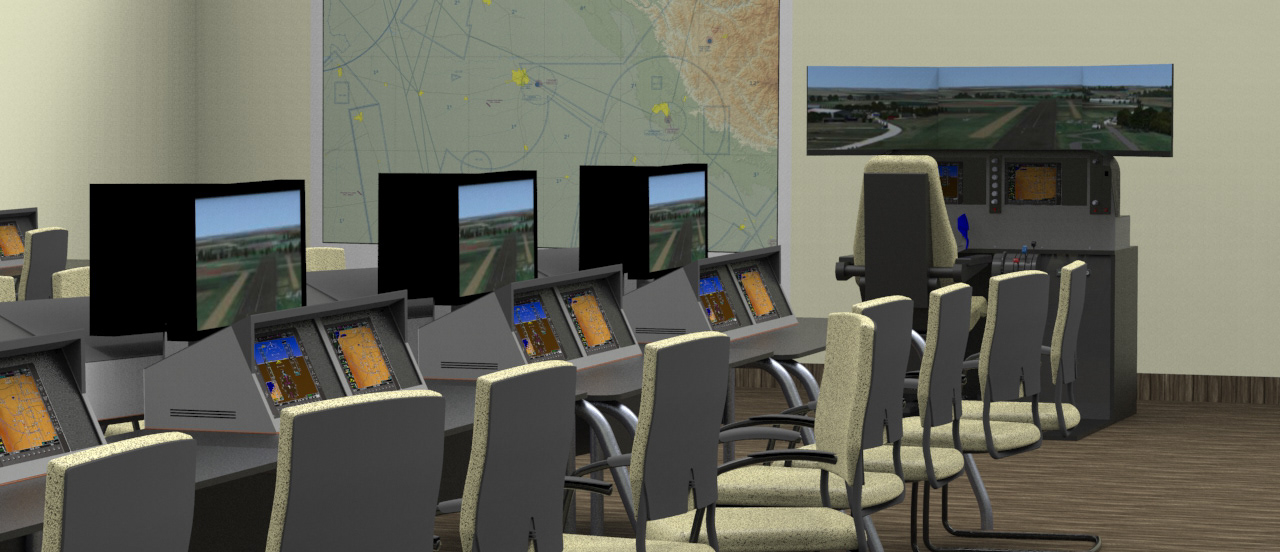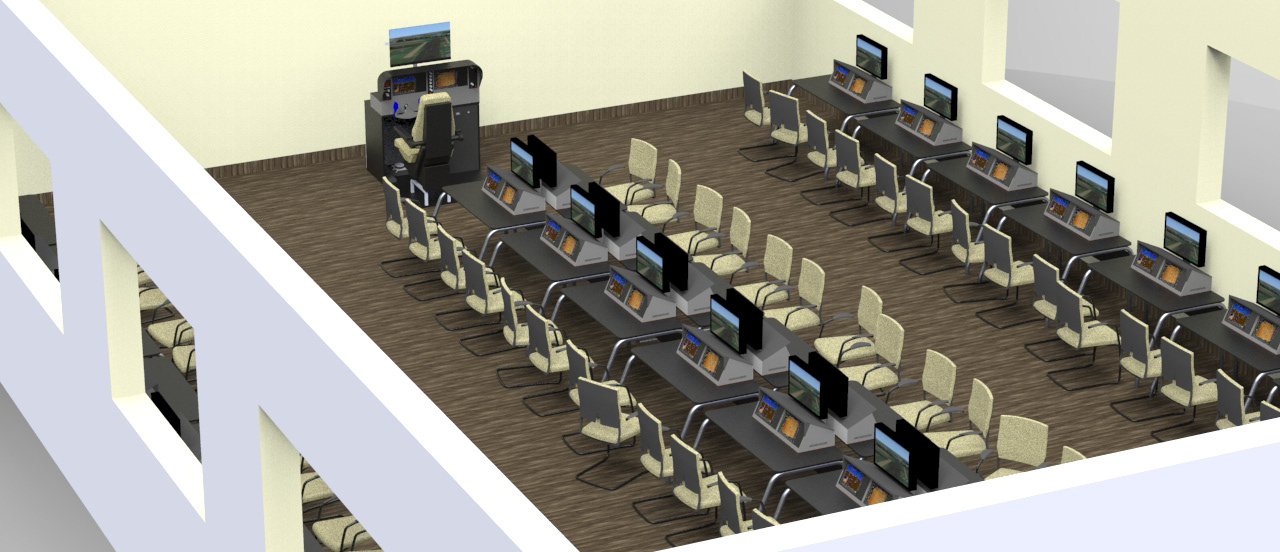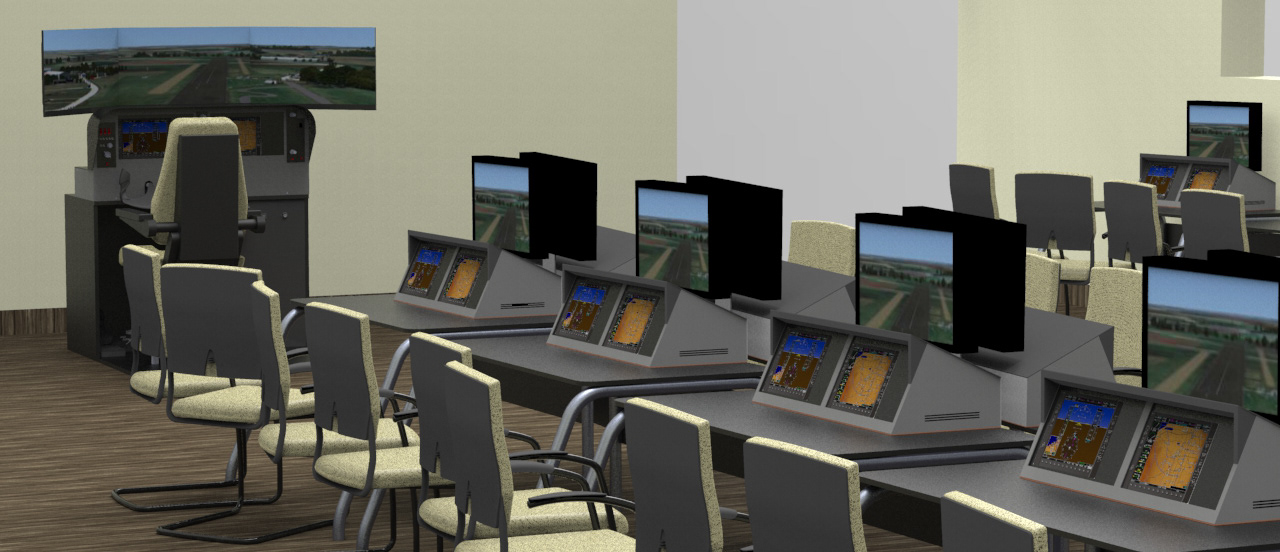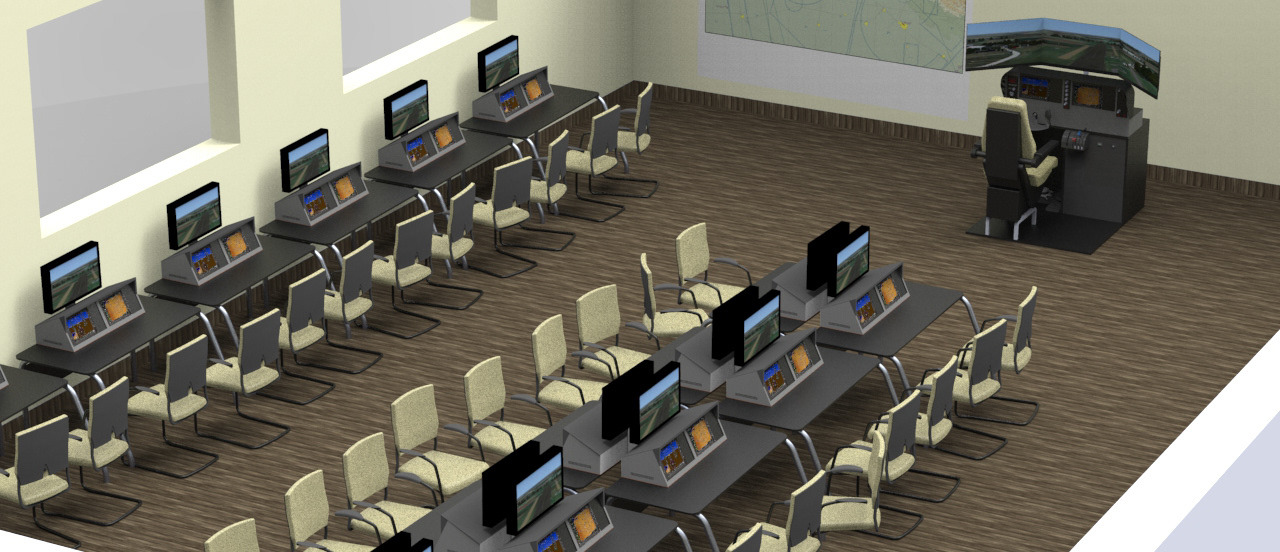 FCU & EFIS Panel for Airbus A320 Simulator
These are the Flight Control Unit (FCU) that lets you control the autopilot functions and the EFIS Control panel that controls the EFIS displays (especially navigation mode and range, symbol displayed and altimeter settings). Fabricated using sheet metal - Laser Cutting and Bending processes.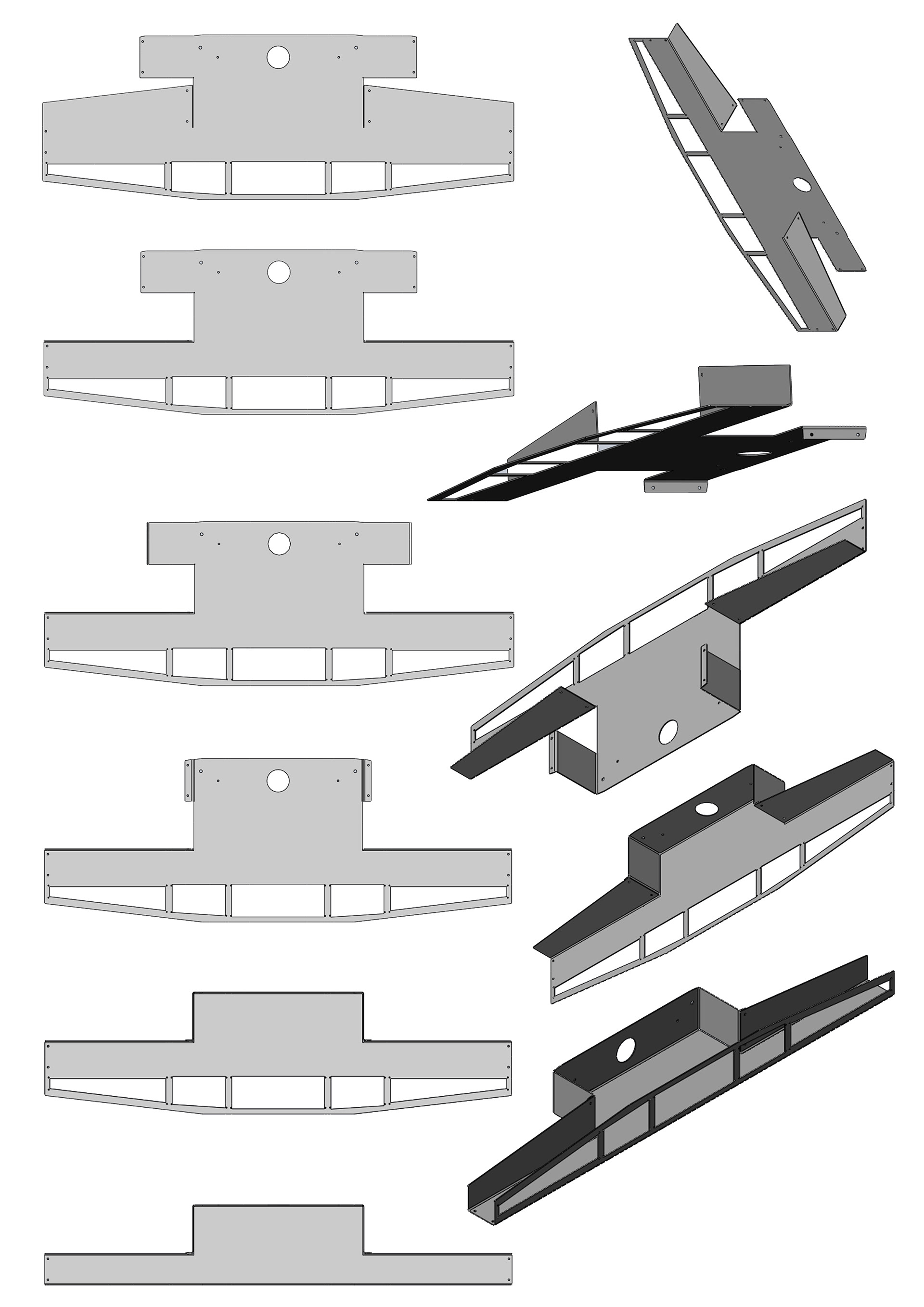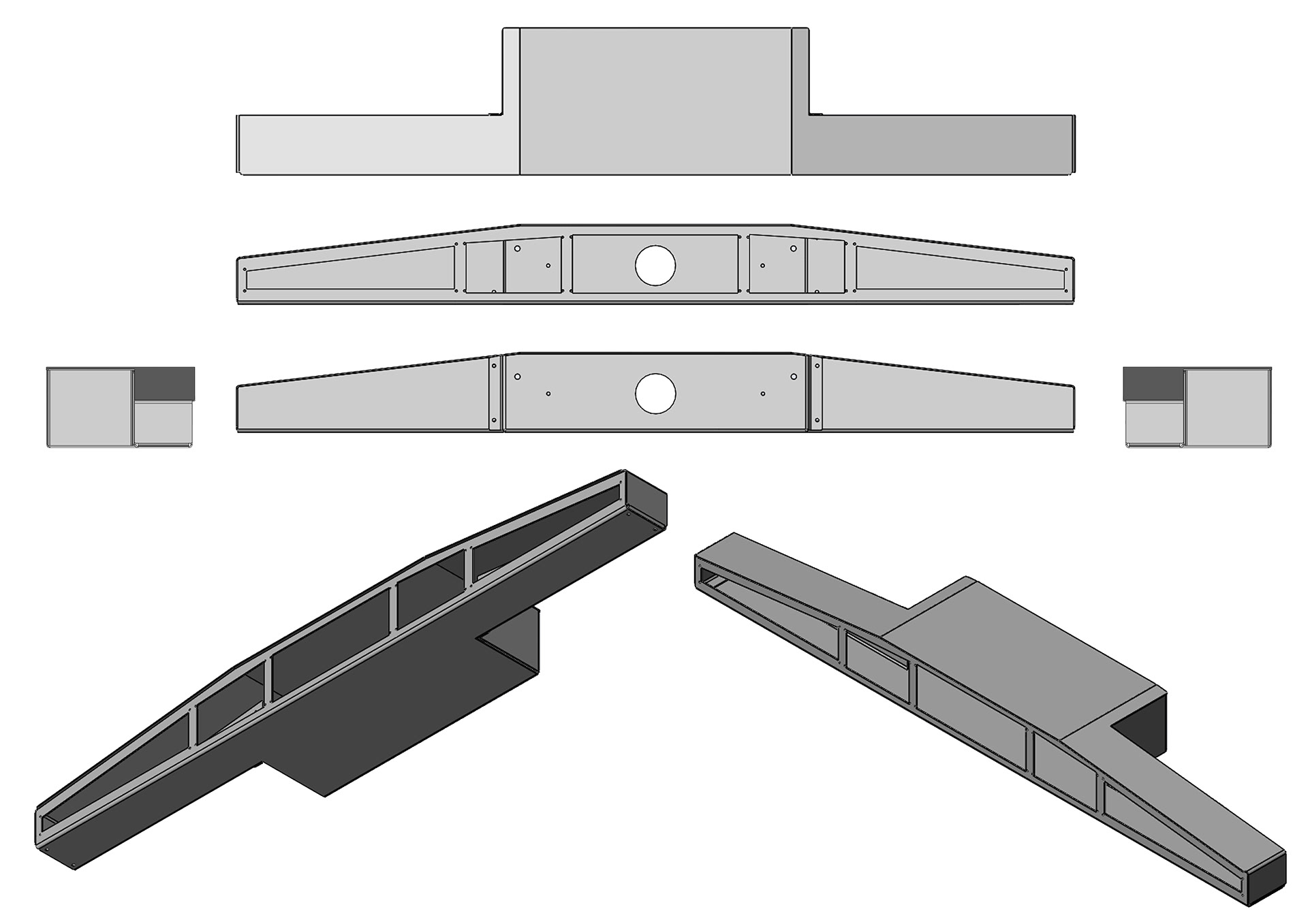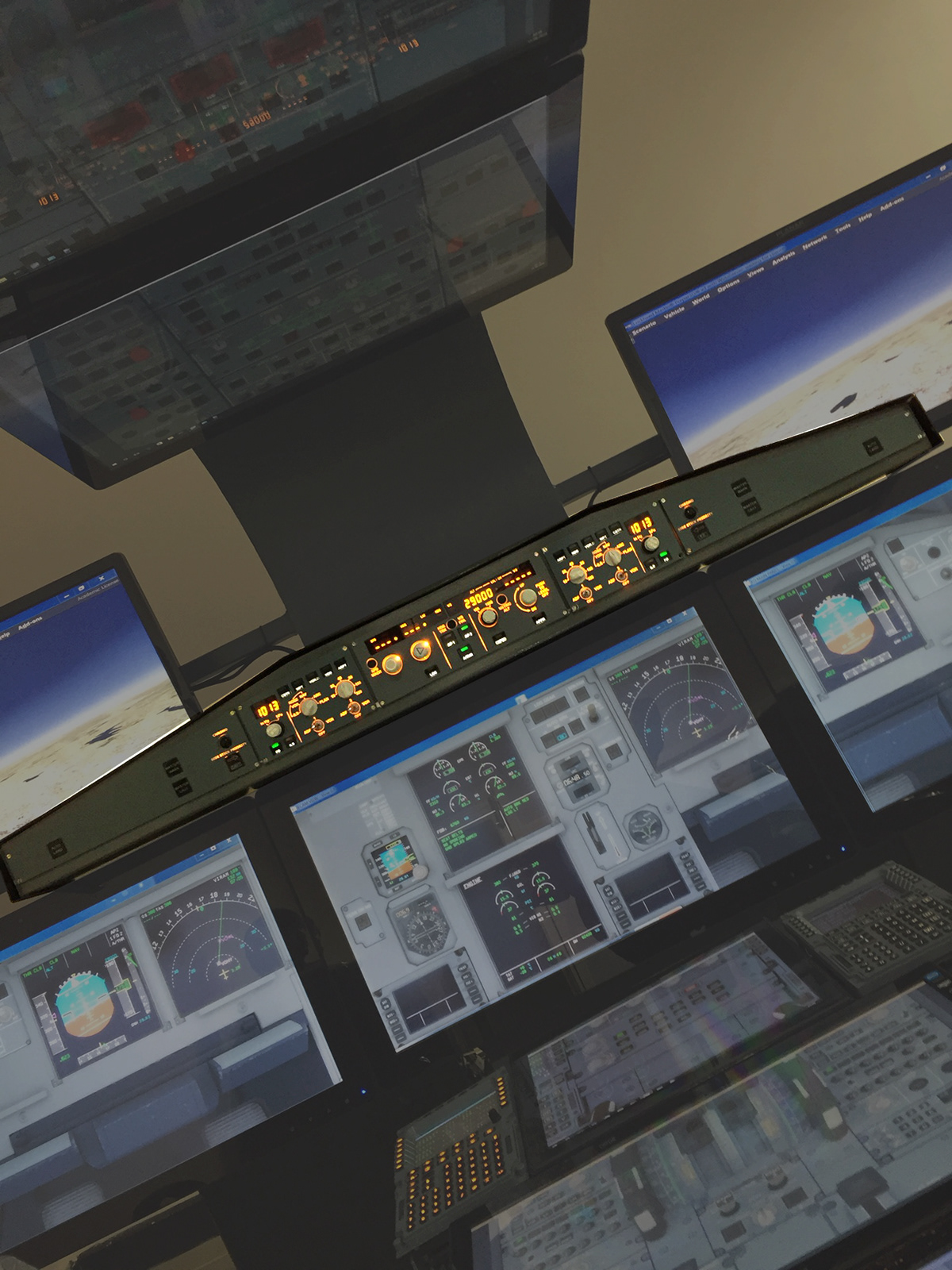 Radio training equipment which provides near realistic experience with the ability to
simulate air traffic inference.